Your Greatest Accomplishment August 26, 2019

Happy Monday Everyone,

I hope you had an amazing weekend!

As always, I like to start the week off right with some words of Motivation...

"To Be Yourself In a World That Is Constantly Trying To Make You Something Else Is The Greatest Accomplishment." Ralph Waldo Emerson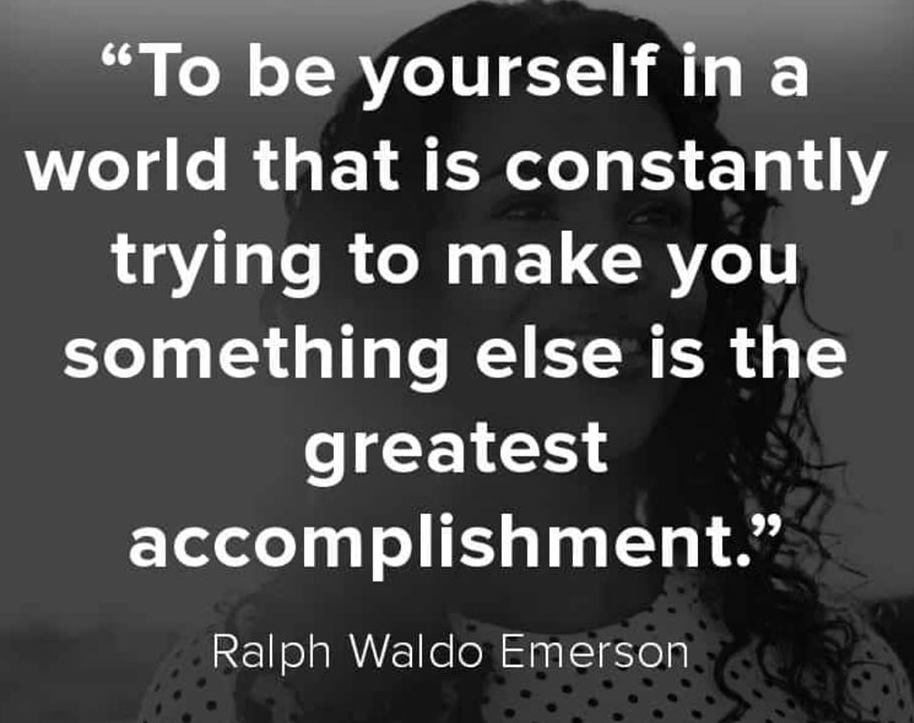 Have an amazing day and week!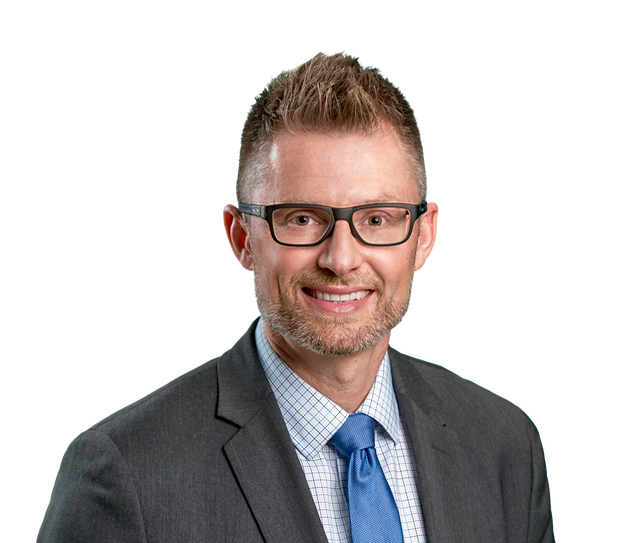 Sincerely,
Your Realtor Denis Hrstic