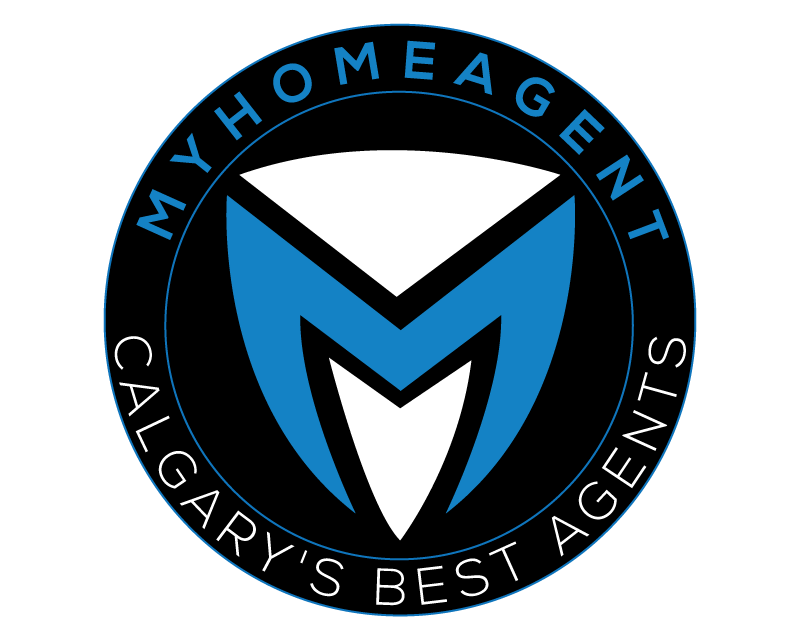 What are your values?
What do you believe in?
Are you the kind of person who expects great service and value? When you hire someone to do a job - do you prefer clear communication every step of the way? Are you someone who places an emphasis on honesty, integrity and ethics? Are you fed up with 'hard sales' and sales gimmicks? If so then we share common values.
MyHomeAgent Real Estate Group was created to provide a unique type of Real Estate service. We believe in honesty and integrity. We believe in superior customer service. We believe in constant client communication and guidance. We believe in challenging the industry and providing superior results for our clients.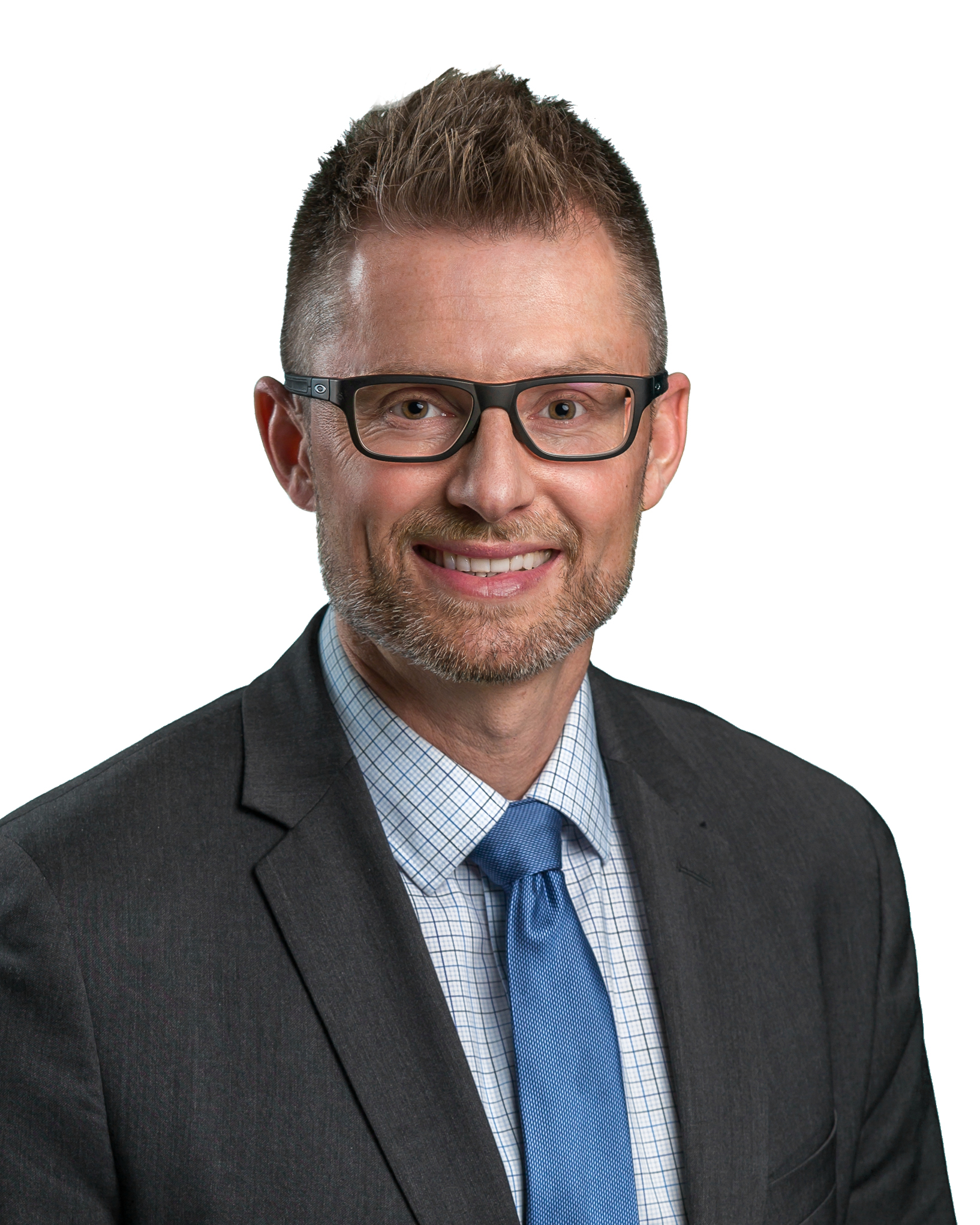 Denis Hrstic has over 12 years experience as one of Calgary's top trusted real estate agents. His tremendous passion for the Real Estate industry is reflected in the many awards he has won during his career. Denis has built his business and reputation on forming strong relationships with his clients. This success comes from a steadfast commitment to providing amazing personalized service. This has positioned Denis in the top 1% of all CIR Agents. He is a born and raised Calgarian and always enjoys helping new clients.
---
---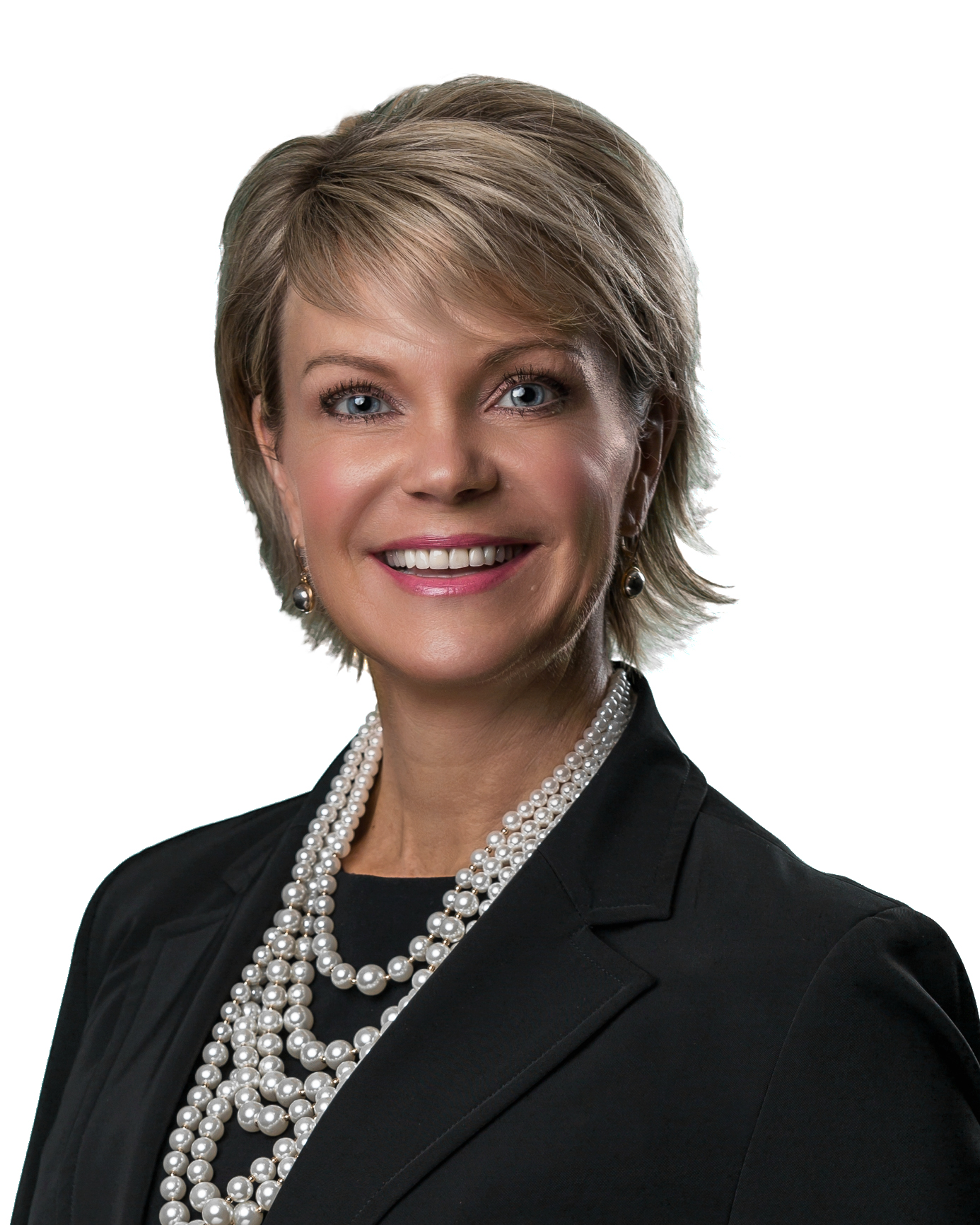 Donna Owens has over 20 years experience in the medical industry as a nurse and decided to transition into real estate. She is certified in home staging and home organization, therefore, bringing an additional skill set to her clients. Donna has always been a dedicated, trusted, passionate individual who works hard to meet the needs of those she works for. She brings strong negotiation skills and a keen eye to the real estate business.
---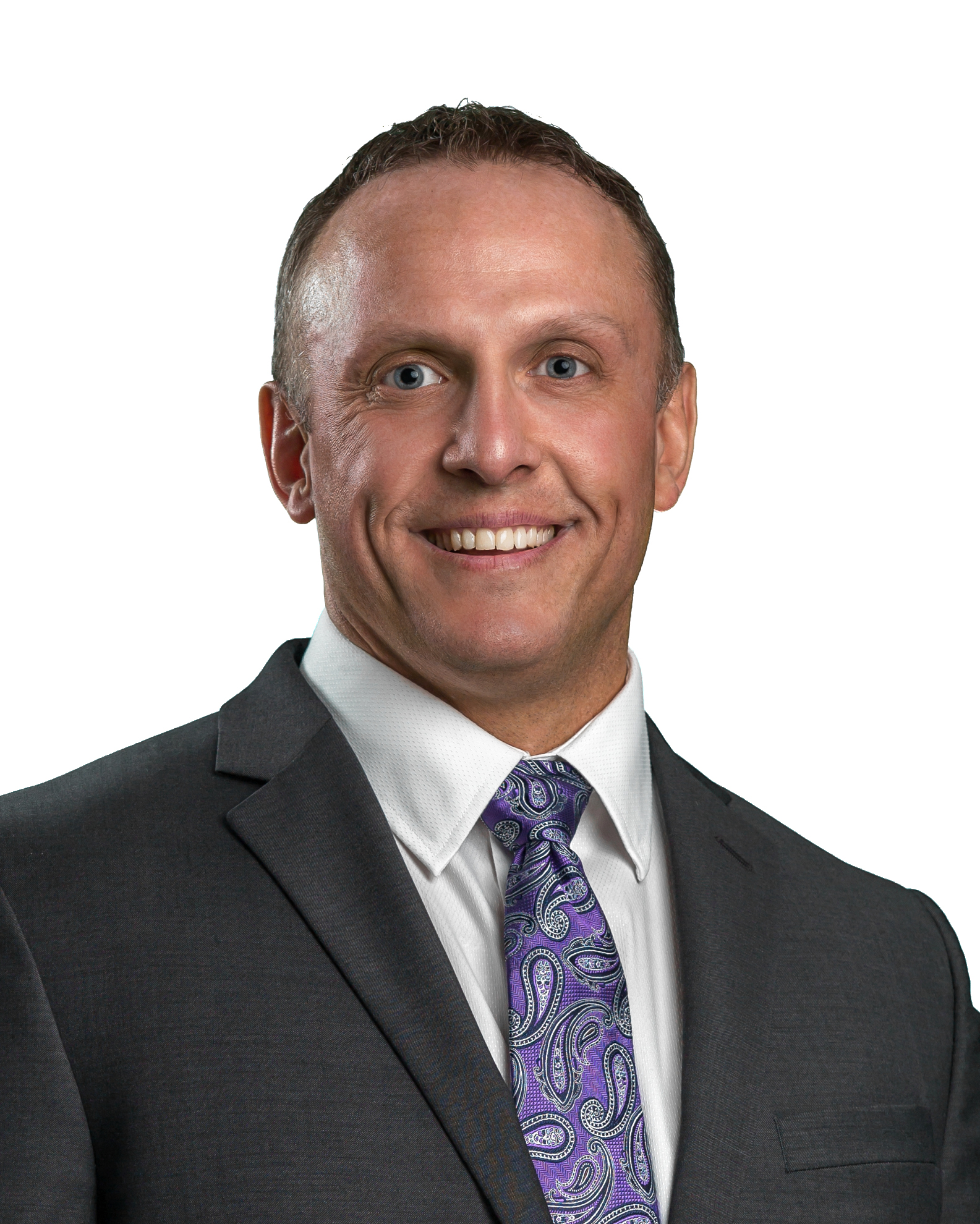 James Owens spent 10 years in the oil and gas industry and an additional 10 years as a small business owner. He has a keen eye for the economy and the real estate market. James goals are to help people achieve their real estate dreams through his friendly demeanor, strong customer service skills, and his dedication to client needs and wants.
---
---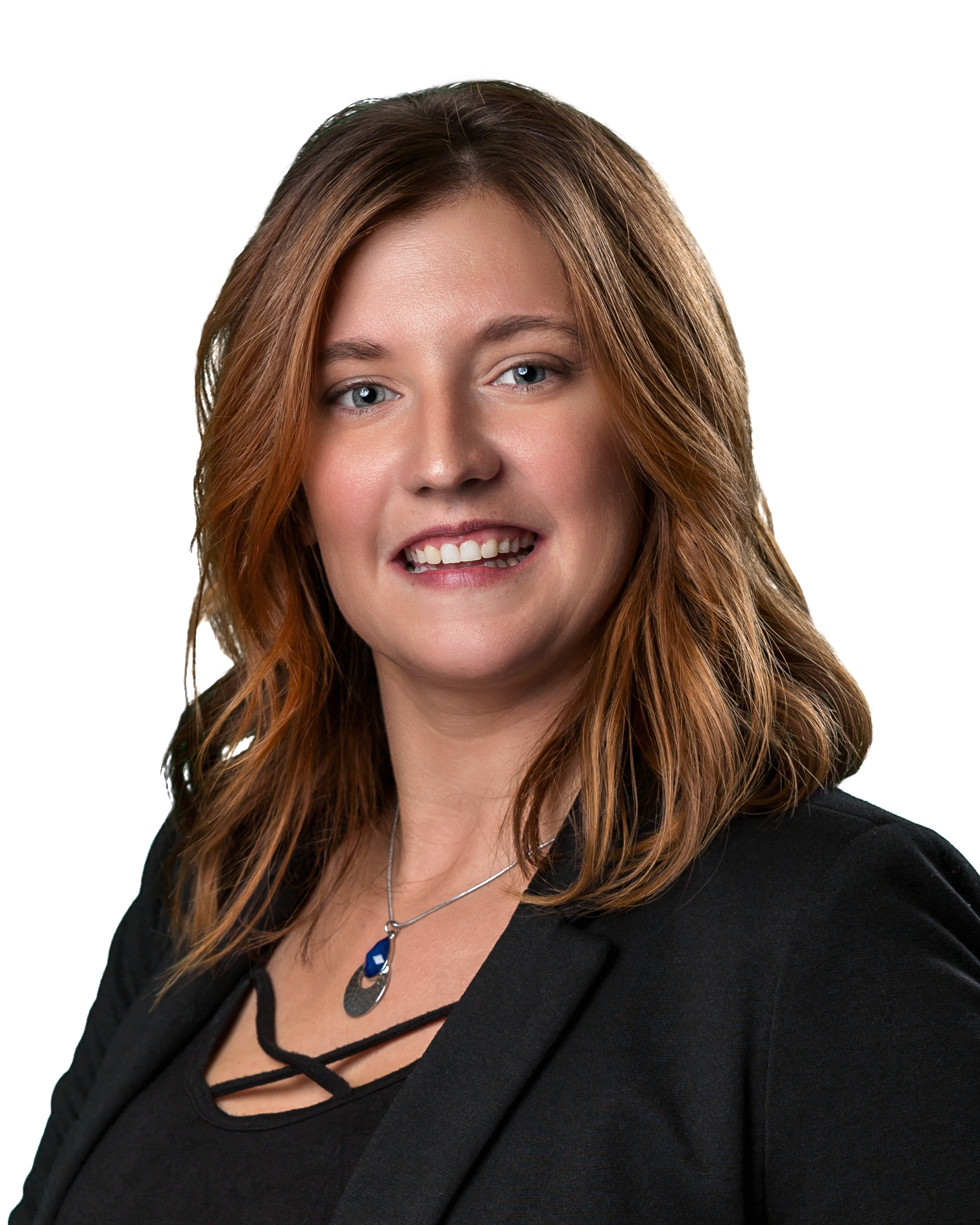 Amanda provides administrative, marketing and logistic support to the MyHomeAgent Team. She is building on a foundation in information management from SAIT and brings years of experience from a wide variety of fields. Amanda utilizes modern efficiencies to stream line the transaction process, specializing in internet marketing and social media. She is committed to making your MyHomeAgent experience accurate, efficient and exciting.