You Are Amazing April 9, 2018

Monday Motivation by Your Realtor Denis Hrstic

Happy Monday! I hope you had an AMAZING weekend! As always I like to start the week off right with some words of inspiration...

"Why Fit In When You Were Born To Stand Out?" Dr. Seuss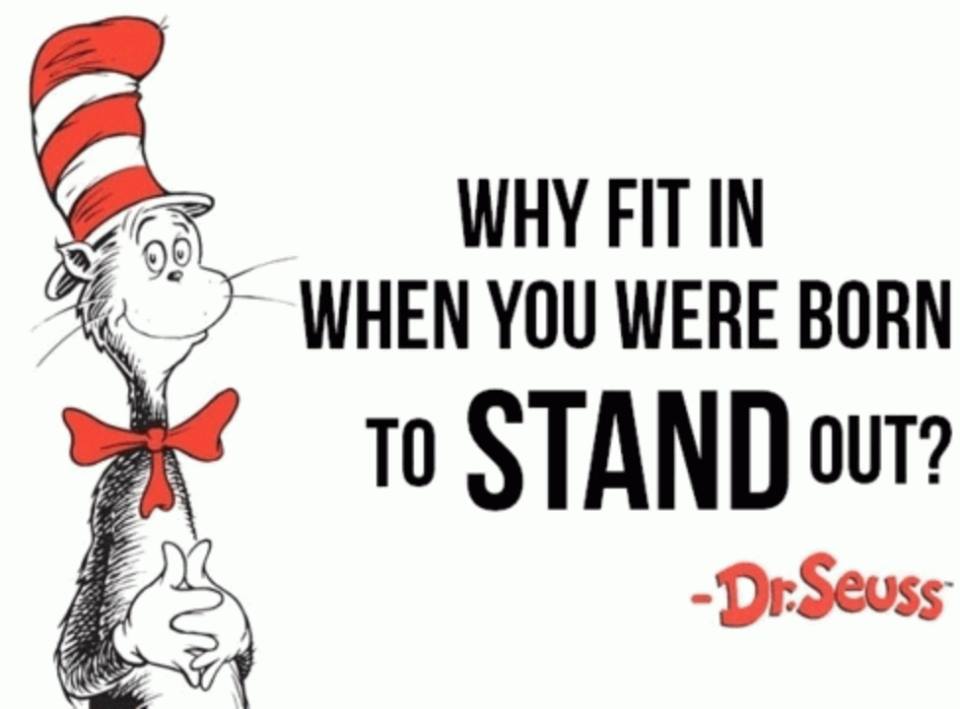 You were born with unique qualities to develop and share with the world, it's your birthright.
We ALL benefit from you and what you can offer to the world. It's your time to shine !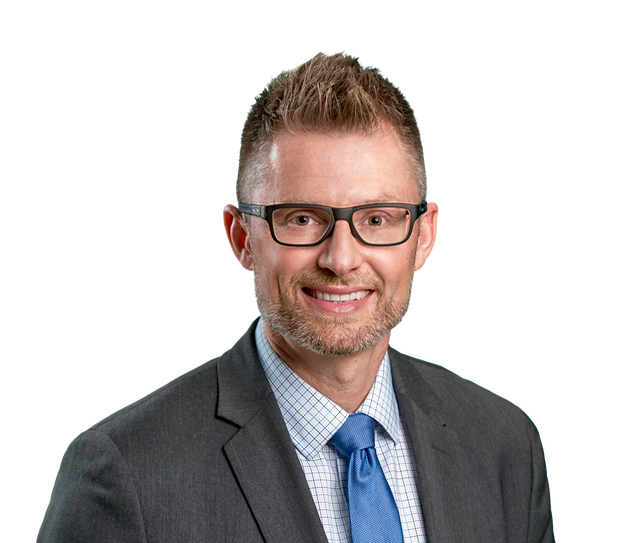 Sincerely,
Your Realtor Denis Hrstic