Wise Words From Rumi August 19, 2019

Happy Monday Everyone,

I hope you had an amazing weekend!

As always, I like to start the week off right with some words of Motivation and this week it's Wise Words From Rumi...

"Yesterday I Was Clever, So I Wanted To Change The World. Today I Am Wise, So I Am Changing Myself." Rumi


The answer to our problems lies within us and our attitudes. Take some time this week to reflect on this great truth.

I hope you have an amazing day and week!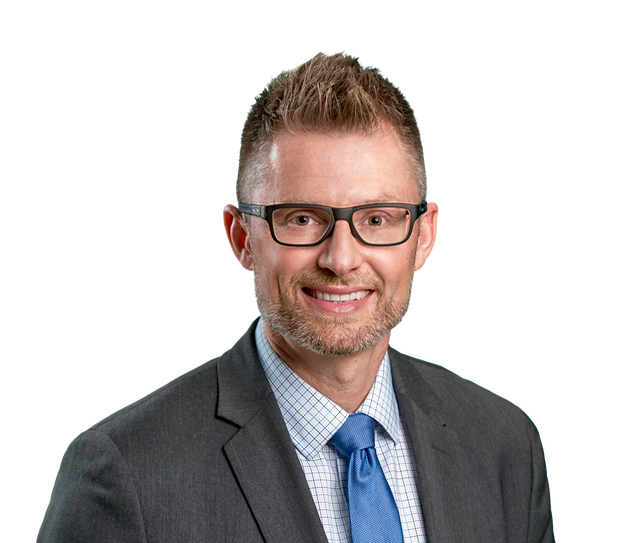 Sincerely,
Your Realtor Denis Hrstic