Who is Awesome? December 3, 2018

Good morning and Happy Monday everyone!

Hope you had an amazing weekend!

As always we like to start the week off right with some words of inspiration...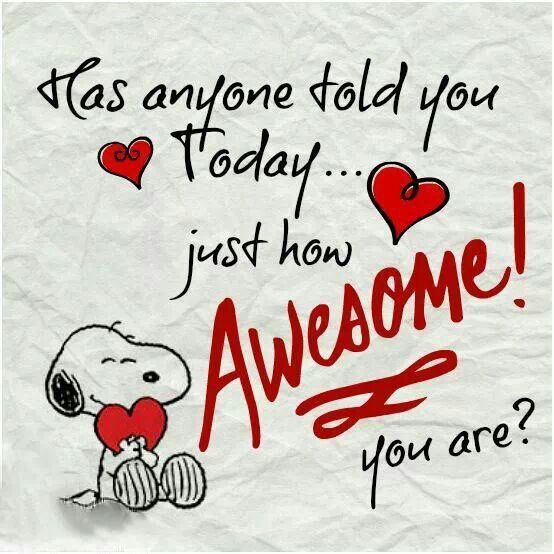 We get so busy running around focusing on tasks and to-do lists and catching up with all the things we need to do — that we sometimes forget about the things that make us unique.

Take some time this week to reflect on some great things you have accomplished or some things you love about yourself. Even better — write these down! Make a list and review in some quiet time.
Have an amazing day and week!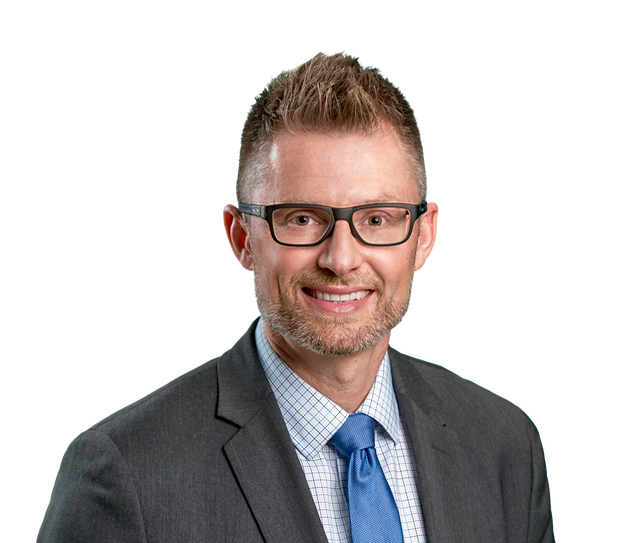 Sincerely,
Your Realtor Denis Hrstic