What Are You Telling Yourself? January 25, 2021

Happy Monday All and Good Morning!

As always, I like to start the week off right with some words of Motivation...
What is your internal dialogue all day long? What are you telling yourself ??

Have a GREAT week and if there is anything you need, please do not hesitate to reach out anytime!

What's Your Calgary Home Worth? This brand new calculator will tell you what your Calgary house is worth INSTANTLY!
Check out: 👇👇👇👇👇👇👇👇
Sell Your Calgary Home Guaranteed* | Commissions as Low as Zero Dollars* 🤩
Check out: 👇👇👇👇👇👇👇👇
Search All Calgary Real Estate🏡
Check out: 👇👇👇👇👇👇👇👇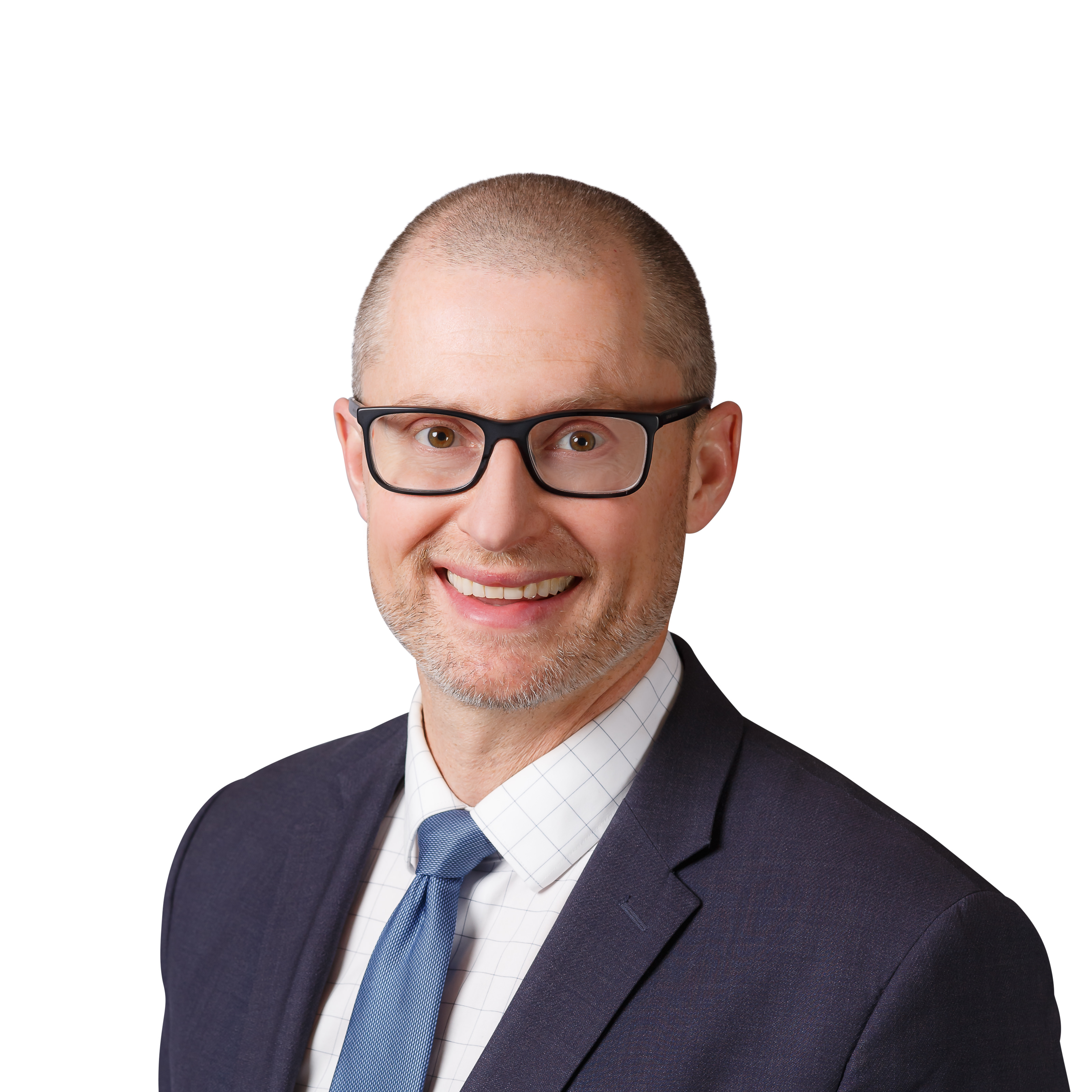 Sincerely,
Your Realtor Denis Hrstic