Video Tuesday Message September 4, 2018

Happy Tuesday all

I hope you have an amazing long weekend! As always, I like to start the week off right with some words of motivation.... Rather than a quote - wanted to send one of my favorite inspirational scenes from Rocky.

"You, me, or nobody is gonna hit as hard as life. But it ain't about how hard ya hit. It's about how hard you can get hit and keep moving forward. How much you can take and keep moving forward. That's how winning is done!"

So What challenges are YOU facing right now ?? You CAN overcome them with your relentless drive and passion.

Have an amazing day and make this the week you re-focus on your challenges and what you need to do to overcome them.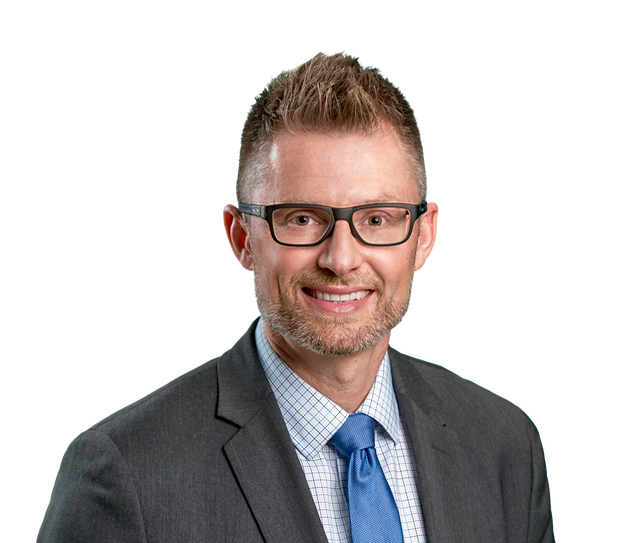 Sincerely,
Your Realtor Denis Hrstic