This life of yours is 100% YOUR Responsibility November 30, 2015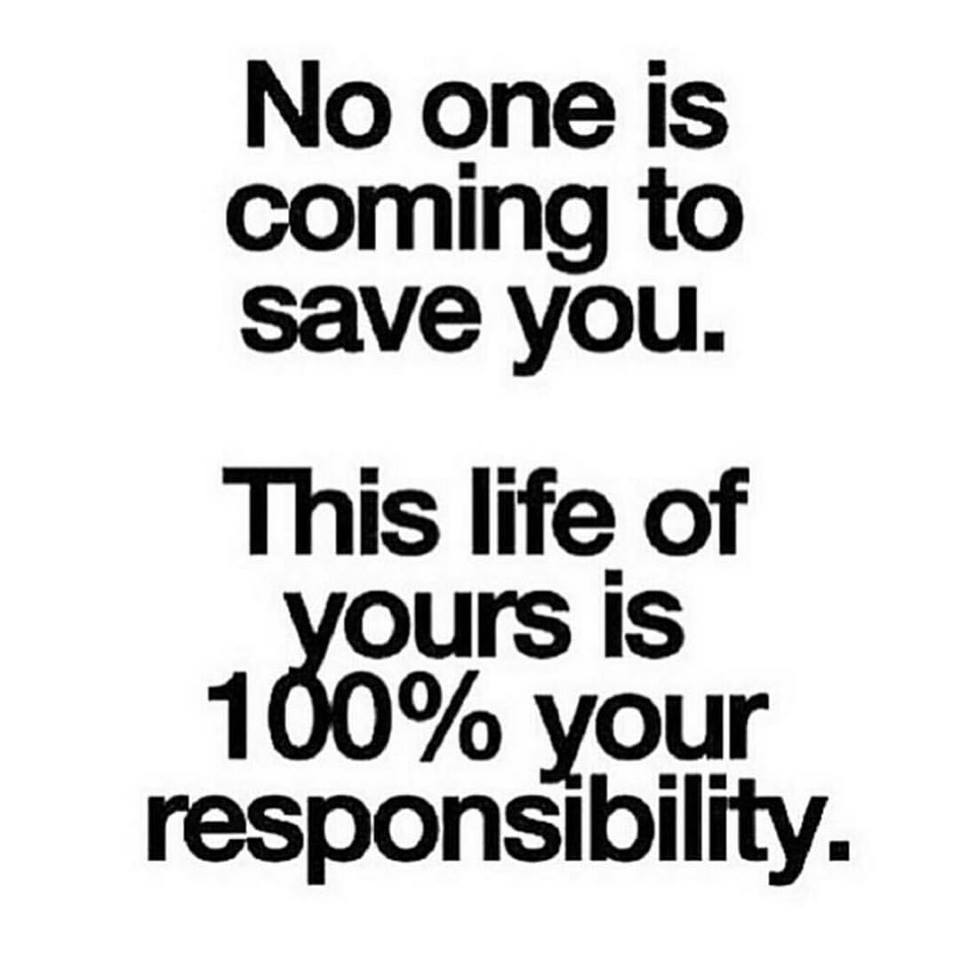 Monday Motivation by Your Realtor Denis Hrstic

Happy Monday! I hope you had a great weekend! So I saw this quote/post this weekend that really inspired me and I wanted to share..

"No one is coming to save you. This life of yours is 100% your responsibility."

The # 1 highest form of human maturity is taking full responsibility for everything in our lives, which means understanding that WE absolutely are the problem getting in the way from our goals and ultimately our successes.

Get clarity on what you want, review your goals every single day and only align yourself with people and things that align with those goals. Never give up, never quit! Keep pushing and go create the life you know you truly want!
Have an amazing week!
Sincerely,
Your Realtor Denis Hrstic