Take a Breath December 16, 2019

Happy Monday Everyone,

I hope you had an amazing weekend! As always, I like to start the week off right with some words of Motivation...

"You Don't Always Need A Plan. Sometimes You Just Need To Breathe, Trust, Let Go, And See What Happens." Mandy Hale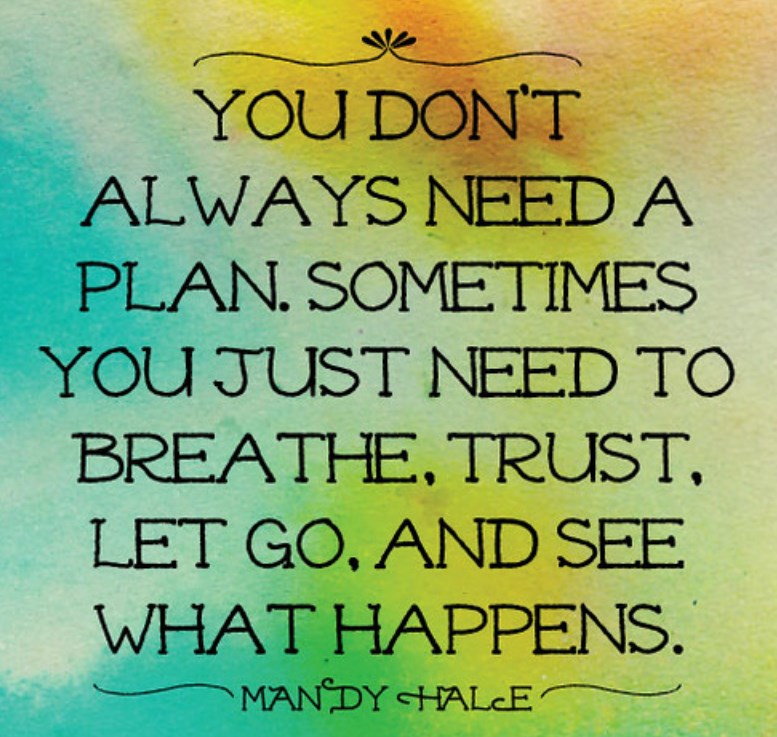 Have an amazing day and week!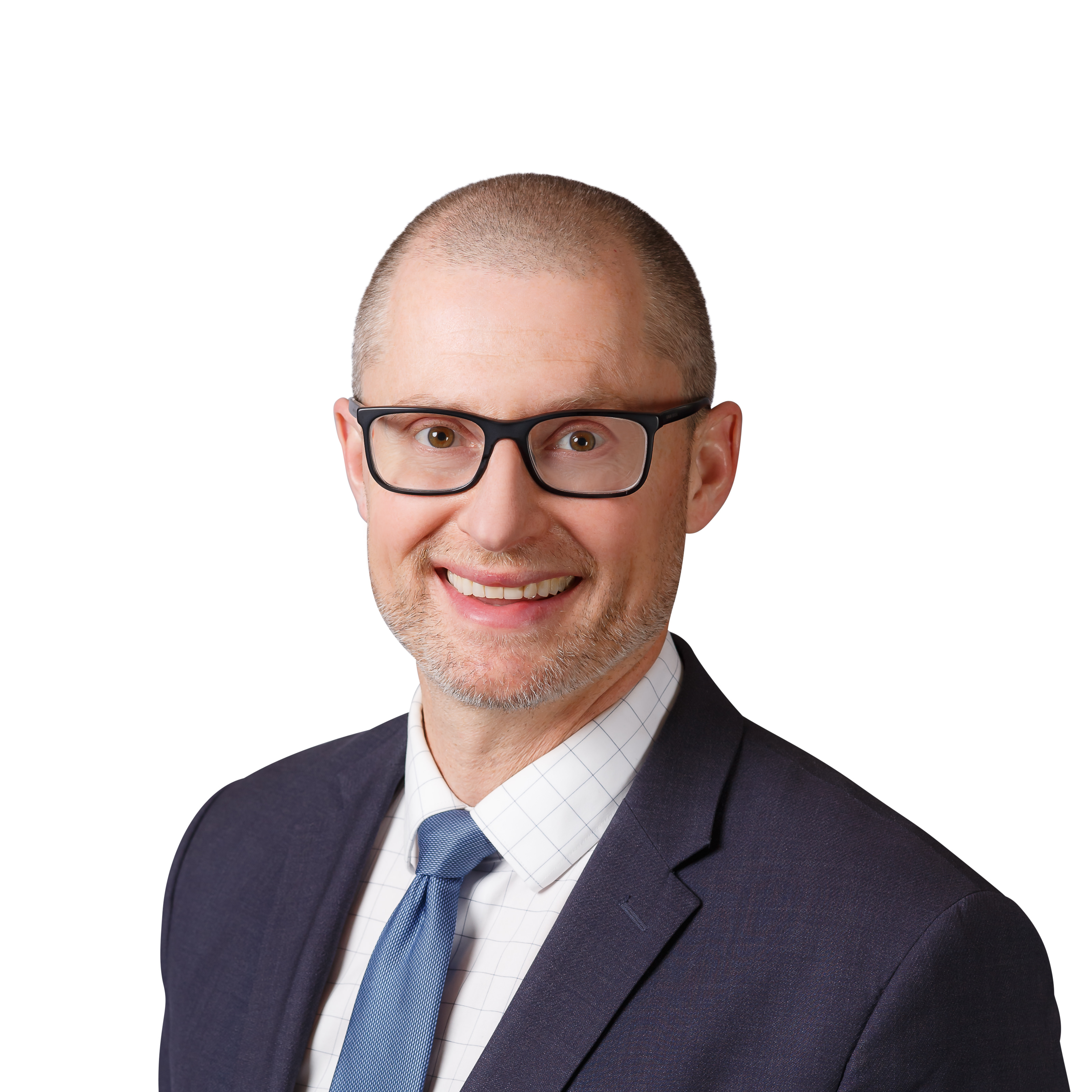 Sincerely,
Your Realtor Denis Hrstic