Stop Talking and Start Doing... October 13, 2020

Happy Tuesday all and I hope you had a great Thanksgiving weekend with family !

As always, I like to start the week off right with some words of Motivation...

"The Way To Get Started Is To Quit Talking And Begin Doing." Walt Disney



What have you been procrastinating on hoping for the perfect circumstances to align?
The reality is there will NEVER be the perfect circumstances -- you just gotta start NOW!
I hope you have an amazing day and week!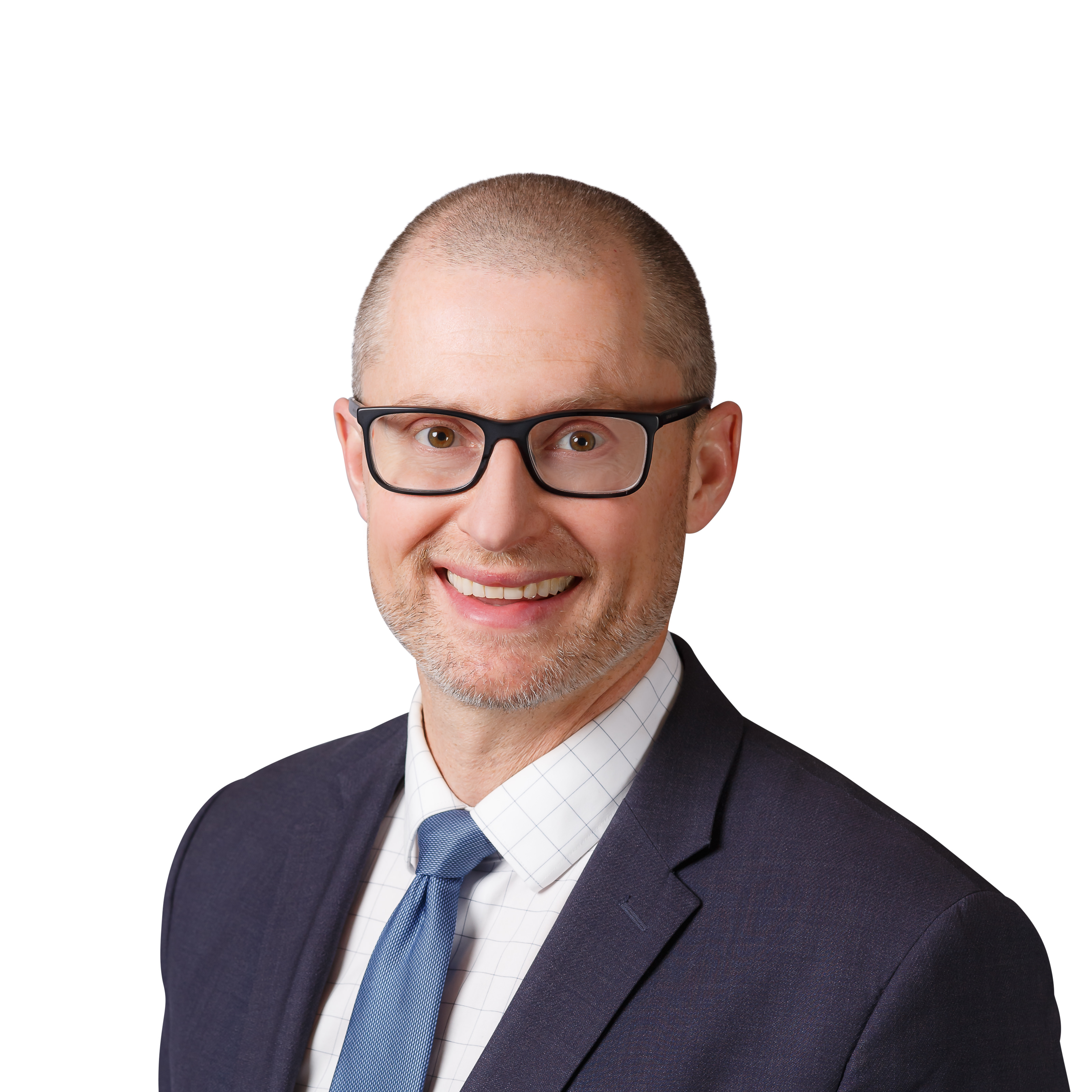 Sincerely,
Your Realtor Denis Hrstic