Stay Way Ahead Of Everyone November 19, 2018

Good morning and Happy Monday! We hope you had an amazing weekend!

As always we like to start the week off right with some words of inspiration...

"No Matter How Many Mistakes You Make or How Slow You Progress, You Are Still Way Ahead of Everyone Who Isn't Trying." Tony Robbins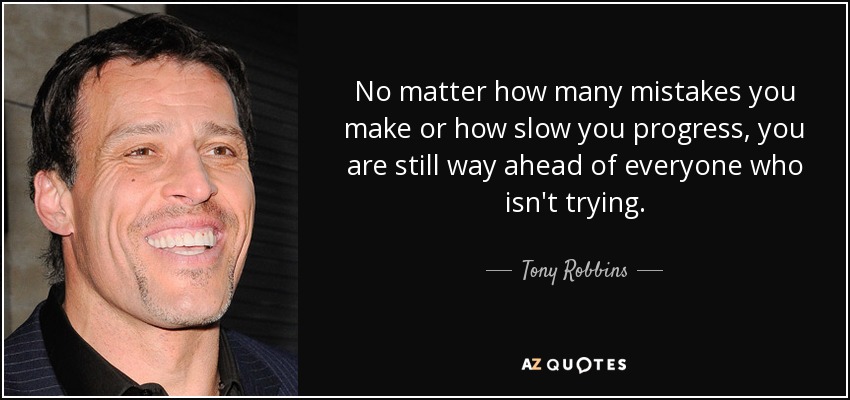 Have an amazing day and week!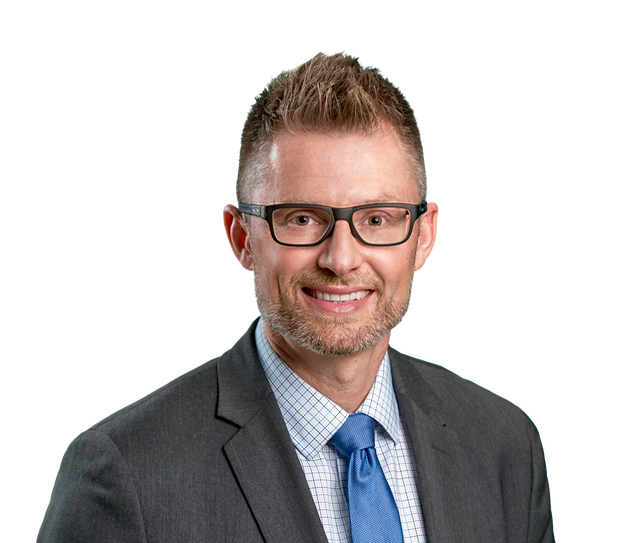 Sincerely,
Your Realtor Denis Hrstic