Not Happening November 13, 2017

Monday Motivation by Your Realtor Denis Hrstic

Happy Monday and I hope you had a great weekend!

As always, I like to start the week off right with some words of motivation!

"I've had a lot of worries in my life, most of which never happened." Mark Twain


A lot of times we end up not taking action on the things we know we should be doing or want to be doing due to worrying about all the things that could go wrong. Instead of focusing on what could go wrong, focus on what could go right and start taking action!

I hope you have an amazing day and week!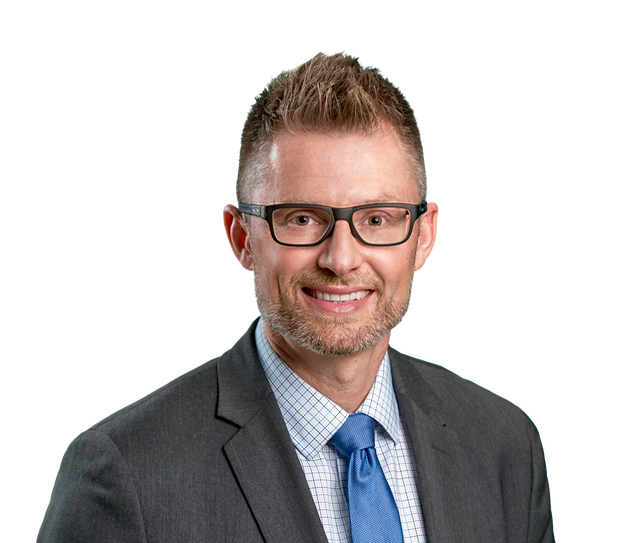 Sincerely,
Your Realtor Denis Hrstic