Impossible Situations August 27, 2018

Monday Motivation by Your Realtor Denis Hrstic,

Good morning and Happy Monday! I hope you have an amazing weekend!

As always, I like to start the week off right with some words of motivation....

"We Are All Faced With A Series Of Great Opportunities Brilliantly Disguised As Impossible Situations." Charles R. Swindoll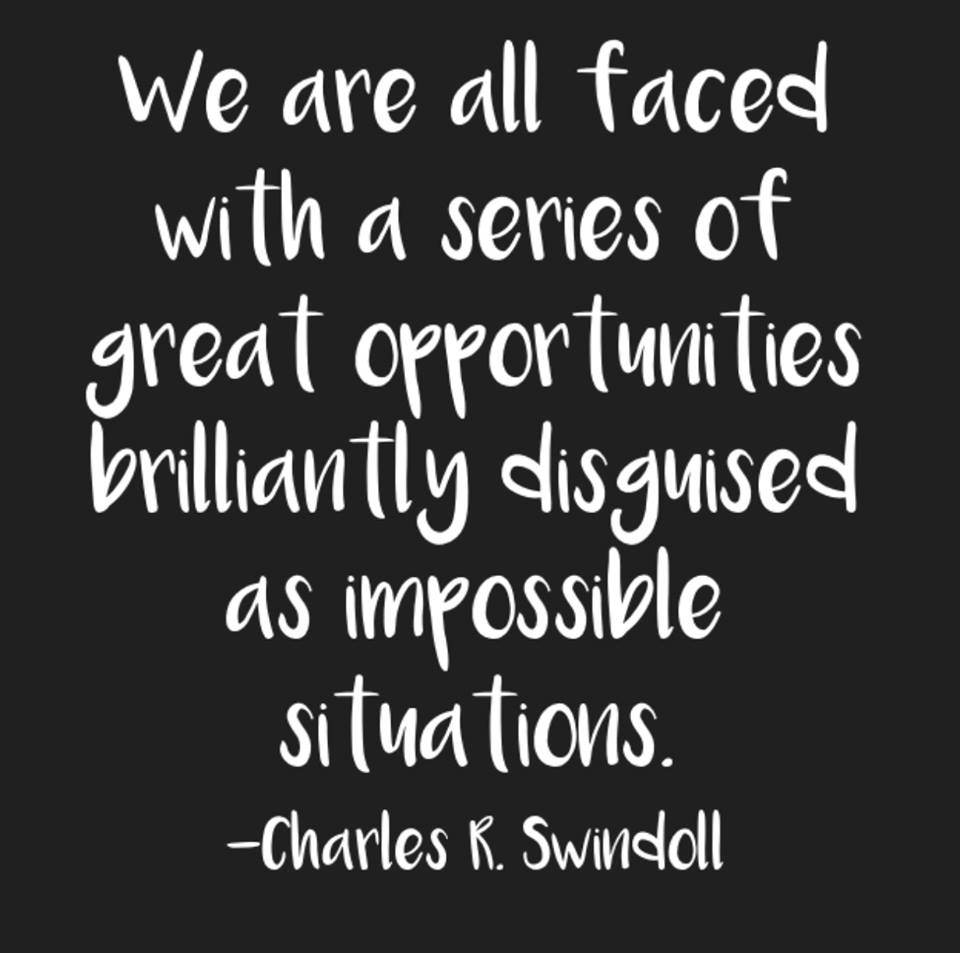 Have a brilliant day and week !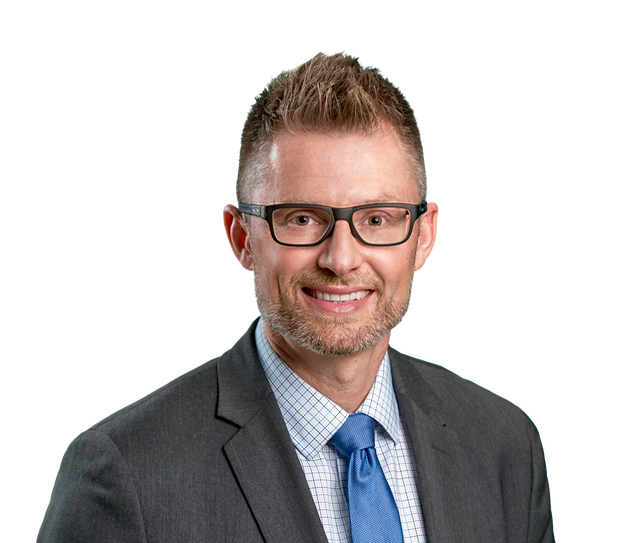 Sincerely,
Your Realtor Denis Hrstic