How To Answer Buyer Questions Effectively February 15, 2017

How To Answer Buyer Questions Effectively

Howdy! I hope your day is going amazing and I hope you have found the information I have given you helpful!

Again, if you have questions please feel free to reach out! I offer all these tips, resources, free reports, etc… to help you be successful at selling your home on your own. All I ask in return is that if for some reason you ever decide to hire a Realtor that you give me an opportunity to Interview for the Job.

OK, so what I wanted to talk about today and send you are some effective ways to talk to and answer questions with "Potential Home Buyers".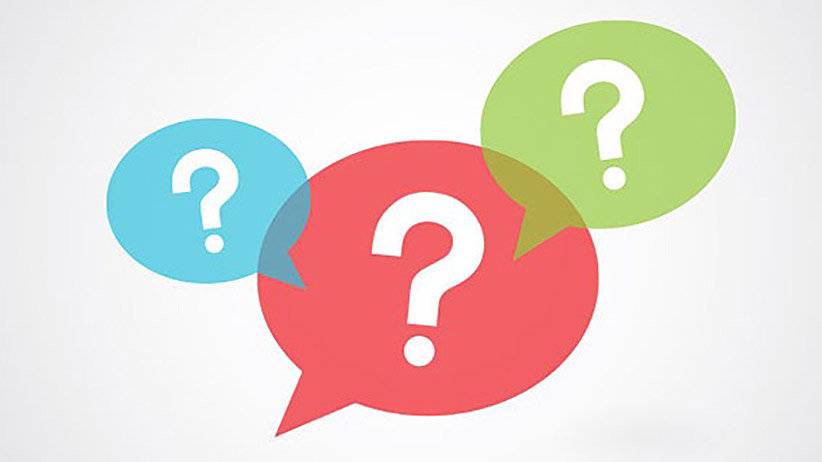 ANSWERING INQUIRIES
1. To generate more buyer inquiries, don't put everything about your property in the ad. Remember we want to create "Curiosity" so they will reach out to you with questions.
2. It is important to understand that your "Sole Objective" with the buyer inquiries is to get the potential buyer interested in setting up an appointment with you to see your home.
3. Change your voicemail to something like "Hi this is (Your Name) the Owner of the Home on Main St. If you are calling for information about the property please leave your name, number and a detailed message and I will return your call as soon as possible. You can also text me at this same number if that is more convenient for you. Thanks and have a great day."
4. If you miss a call and you do not recognize the number. Make sure to call it back as soon as possible. Most people will NOT leave voicemails. Call back asap, assume it is a potential buyer, call back and say "Hi this is (Your Name) the Owner Selling (Your Street Name), I missed your call and wanted to call back to answer any questions".... Now some inquiries will not be about your home and you may feel silly if they do not know what you are talking about. But that is OK, it is more important to take every inquiry seriously, it only takes 1 Buyer to get a top dollar offer!
5. If you are running ads, make sure you are available to answer those inquiries. Especially at "Peak Times" which are M-F 7am - 9am and 4pm -8pm and especially on the weekends from 8am - 5pm.
6. Always thank the person for calling about your house. It is a friendly ice breaker into the conversation. "First off, thank you so much for calling about my Home…. What questions can I answer for you?".
7. Always try to get their contact information to follow up with them: "What did you say your name was again?" "Just in case we drop the call, what is the best number to reach you at?" "What is your best email, I can send you some additional information and photos?". A lot of inquiries may just be starting the process. You want to be able to stay in touch with them (that is coming in the next email so make sure to watch out for that one).
8. IMPORTANT! Consumers do not like "Salespeople". You are now a "Salesperson" to them, so you want to make them feel comfortable. Stress things like "Zero Pressure" and be patient with them. Answer their questions. Understand they may just be starting the process and not ready to schedule a showing or put in an offer today. (Again be on the lookout for the next email with the best ways to stay in touch with potential buyers). Sample script to make them feel comfortable: "I know when looking at homes, we do not like to be pressured and I want you to know I can't stand being pressured either! That is one of the reasons I am selling my home without a Realtor as I don't like the Salesmen approach. Any questions you have or if you would like to set a time to come look at the property, I want you to know that I am not a high pressure person and will never try to pressure you to making an offer or doing anything you don't want to do. Just gives you a chance to look at the home, if it meets your needs, great, if not that is OK to, I 100% understand. Would you like to set a time to come see the home?"
*Important, like stated in item number 2 above, the sole objective is to schedule a showing. Real estate is a numbers game. The more people you get through your home, the higher your chances of getting a top dollar offer.
If you have any questions or need anything please feel free to call, text or email anytime!
Sincerely,


Your Realtor Denis Hrstic