Daily Stoic April 27, 2020

Happy Monday Everyone,

I hope you had a beautiful weekend with your family. I wanted to share something with you today from a great video this morning that speaks to how we can interpret this virus.

Take a look :




Again if you are feeling overwhelmed then Use this Breathing Technique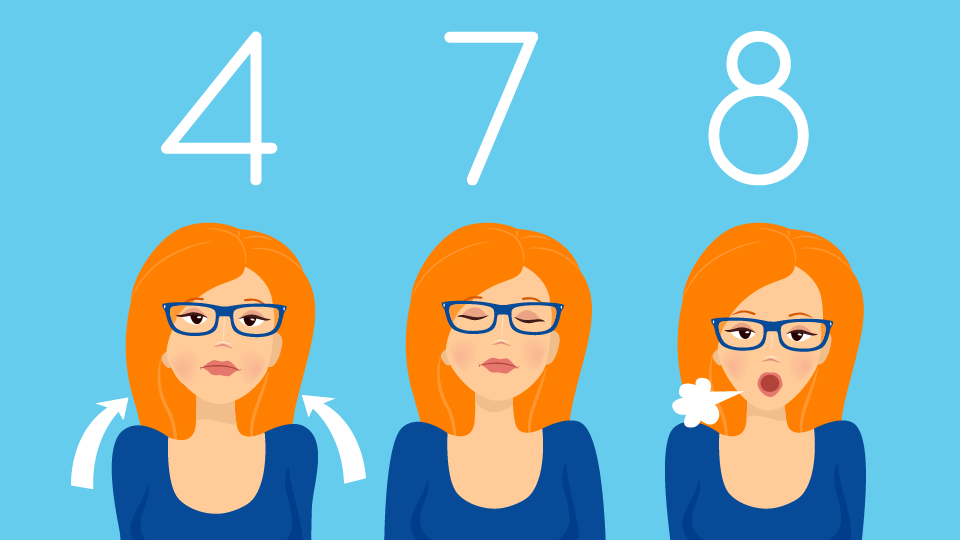 Have a safe week and much love and blessings to you and your loved ones!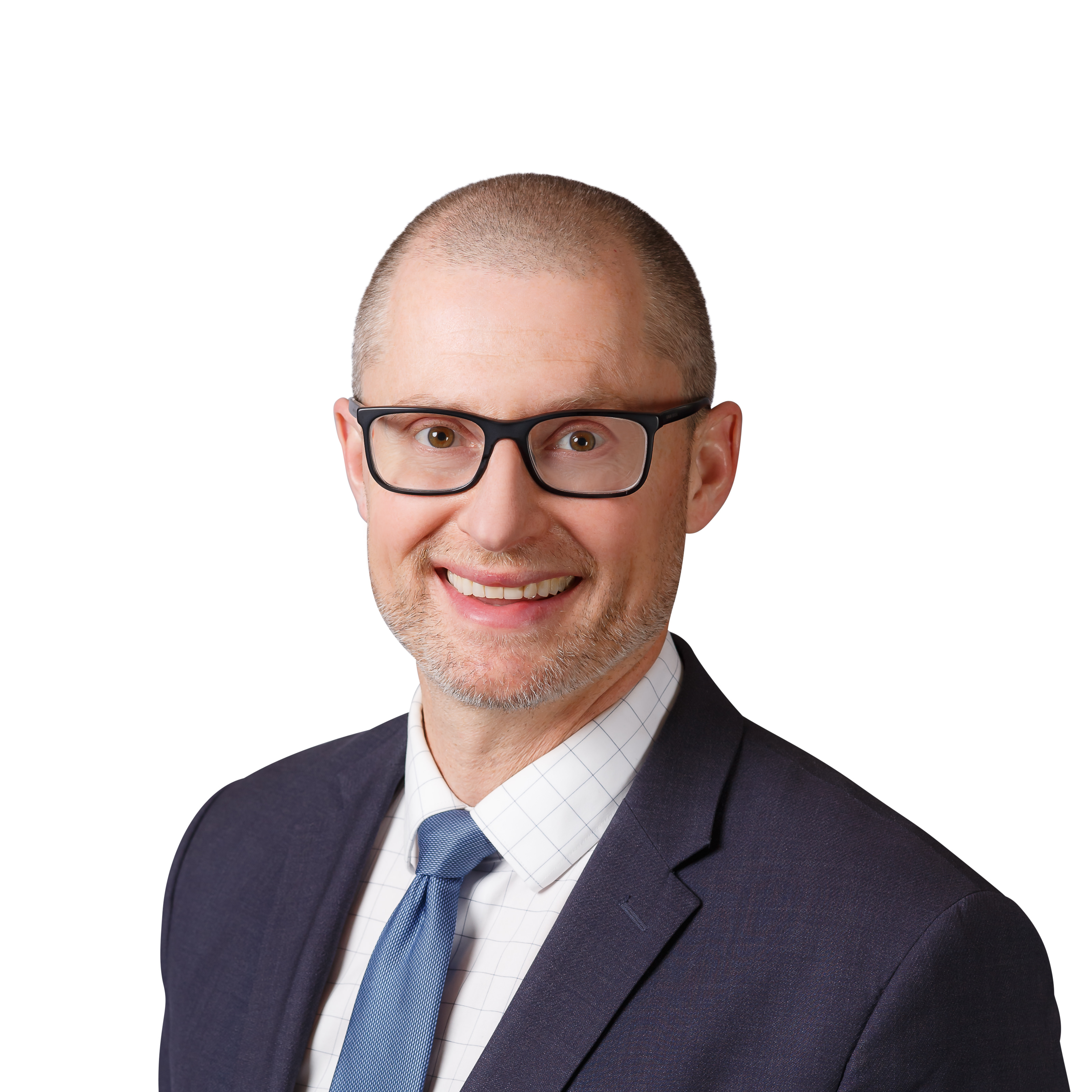 Sincerely,
Your Realtor Denis Hrstic