Your Power... June 22, 2020

Happy Monday Everyone and Good Morning!

As always, I like to start the week off right with some words of Motivation...

"The Most Common Way People Give Up Their Power Is By Thinking They Don't Have Any." Alice Walker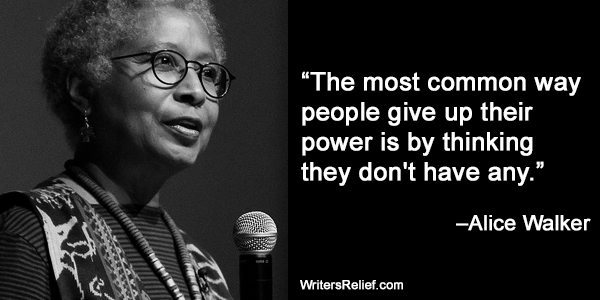 Have an amazing day and week!
---
Feel anxious or worried about the global state of affairs ?? Use this Breathing Technique for 5 MINS twice per day -- or do it as often as you like.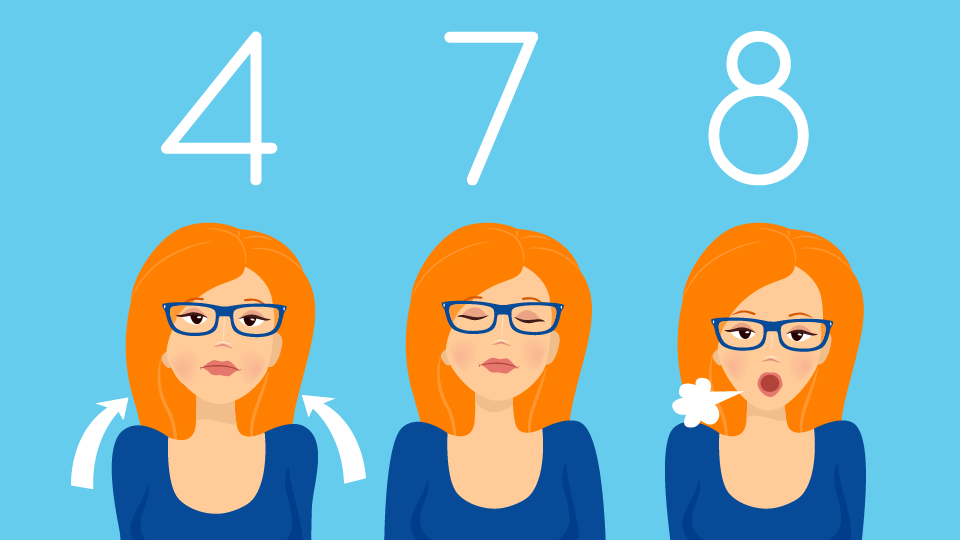 Have a safe week and much love and blessings to you and your loved ones!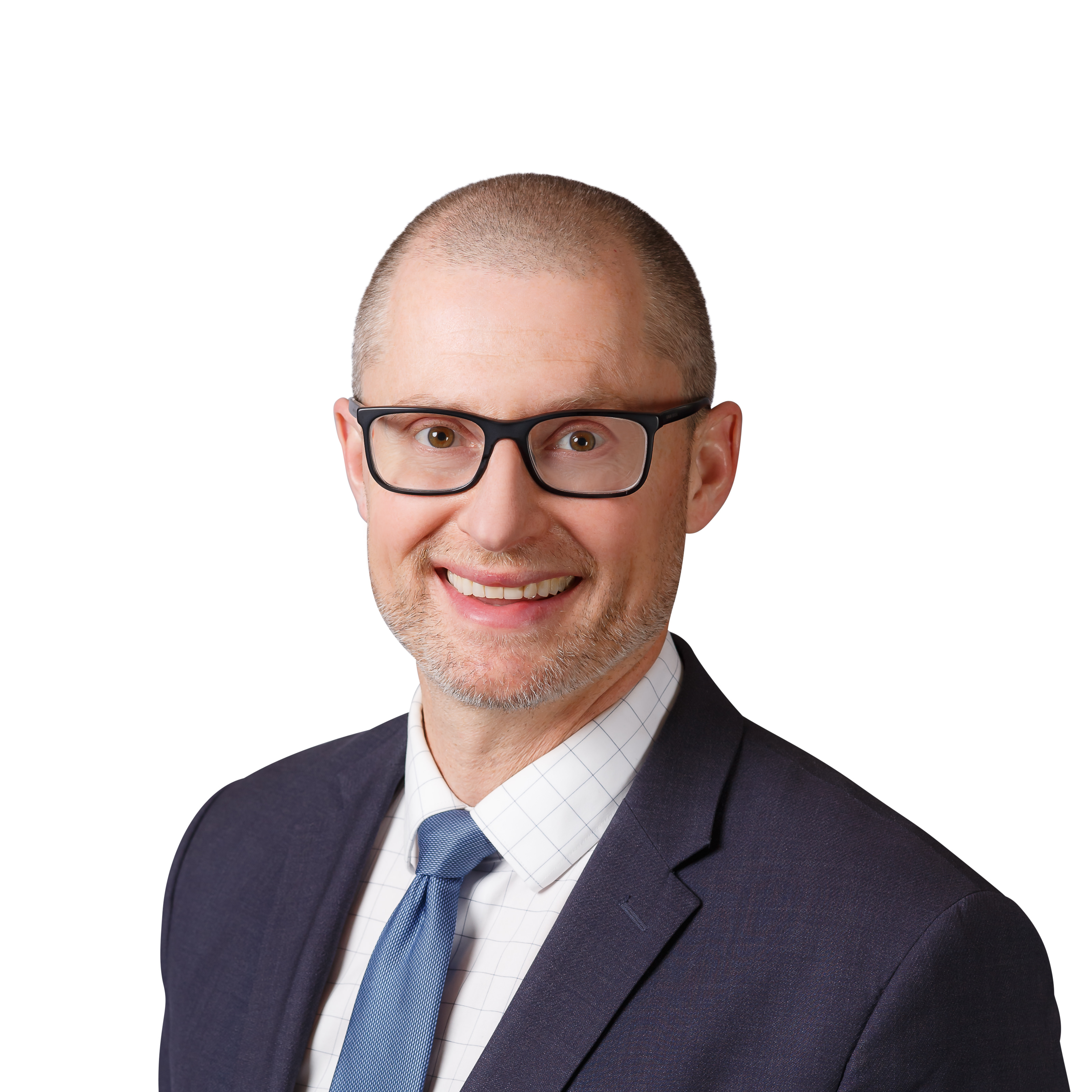 Sincerely,
Your Realtor Denis Hrstic