Your Circumstances or Decisions... May 21, 2019

Happy Monday All,

I hope you had an amazing weekend!

As always, I like to start the week off right with some words of Motivation & this week's motivational quote is from Stephen Covey:

"I am not a product of my circumstances. I am a product of my decisions." Stephen Covey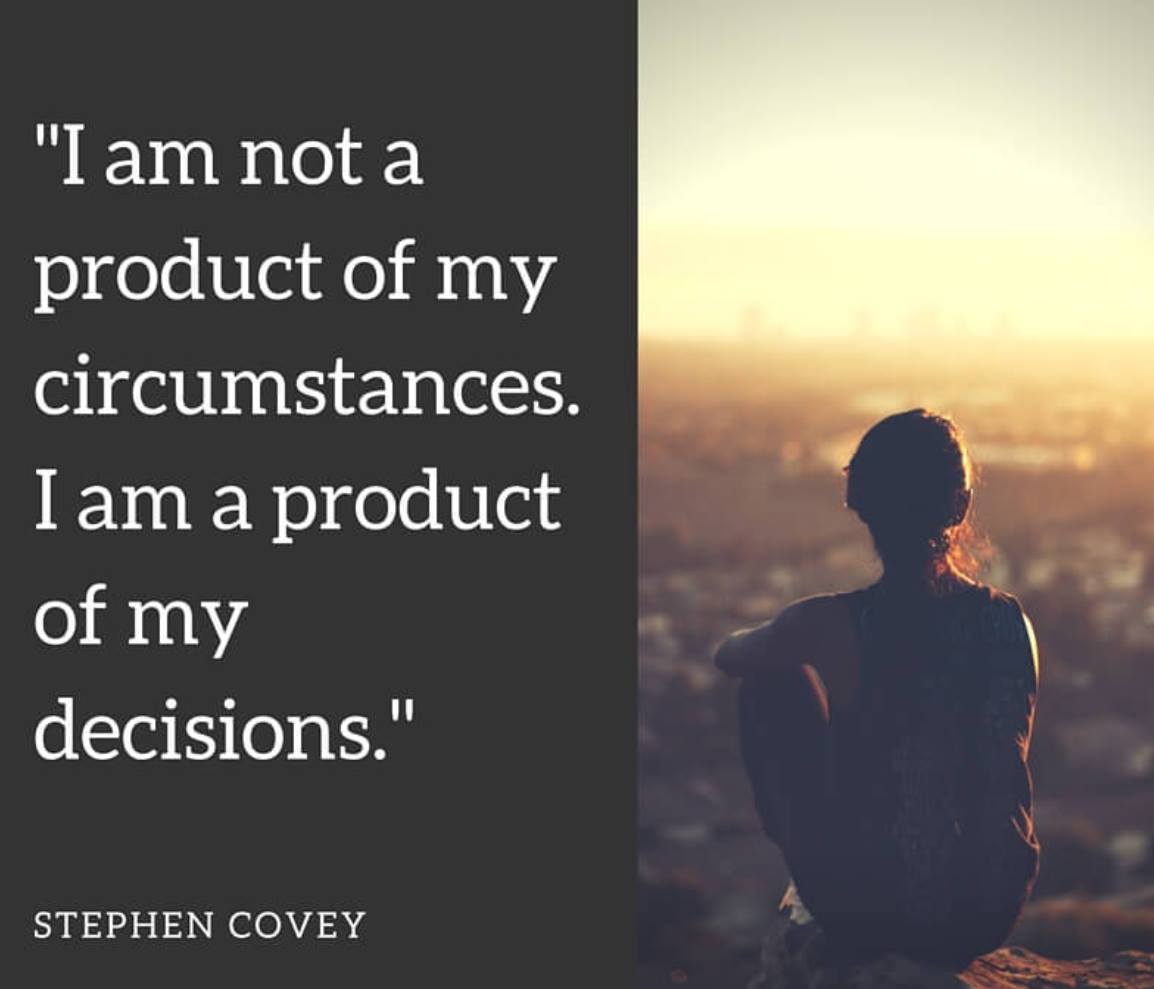 What are the things in your life, the conditions in which you live, that you claim are holding you back?
Grab some paper and write about a half dozen conditions in your life that are holding you back THEN write out what you did - decisions that YOU made that created what you are in.
It is very hard sometimes, but when we all take ownership of our decisions that is a huge step towards becoming empowered with our directions.

Have an amazing day and week!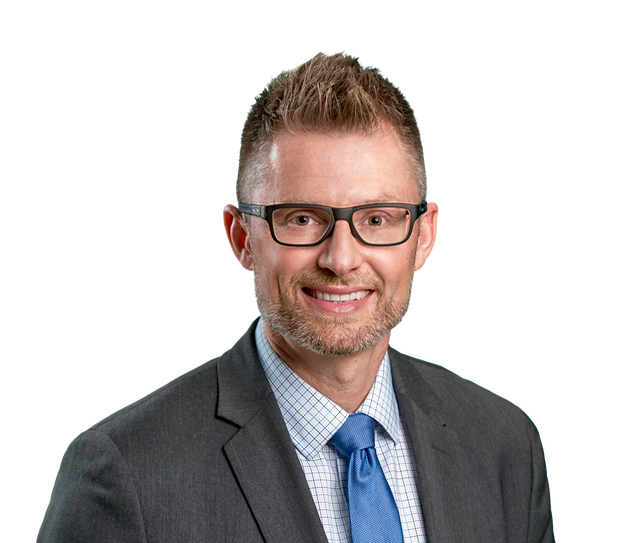 Sincerely,
Your Realtor Denis Hrstic