Your Best Efforts December 18, 2017

Monday Motivation by Your Realtor Denis Hrstic

Happy Monday ALL -- I hope you had a great weekend!

As always, I like to start the week off right with some words of Motivation...

"Life Doesn't Require That We Be The Best, Only That We Try Our Best." H. Jackson Brown Jr.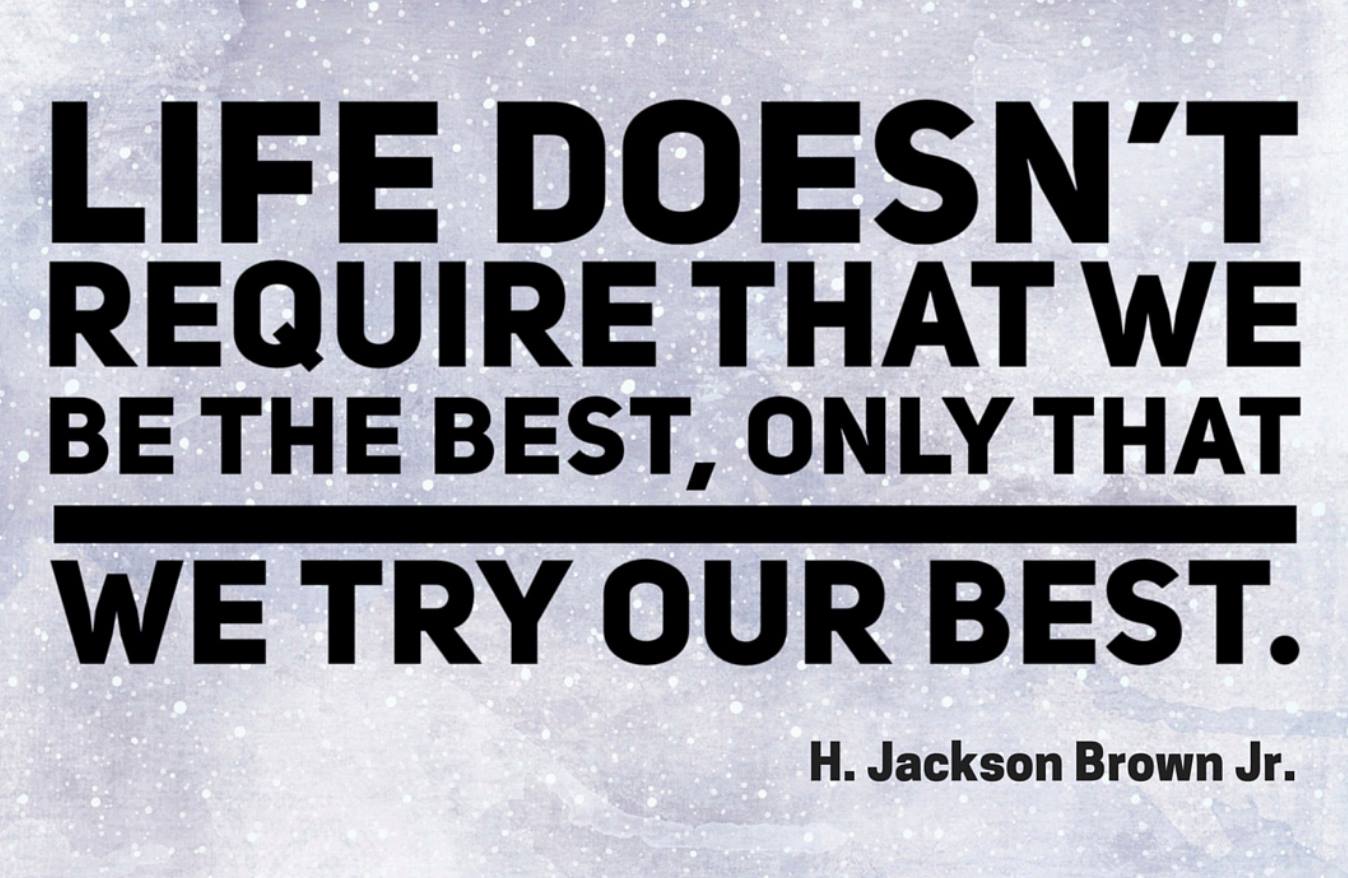 Have an amazing week and if you need anything, please feel free to reach out anytime!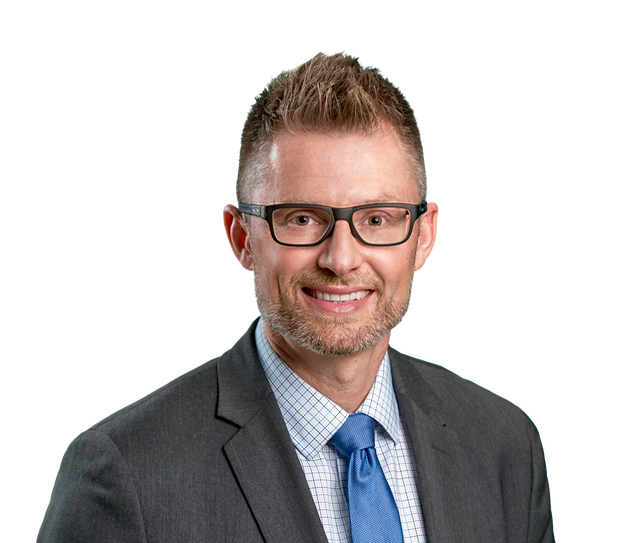 Sincerely,
Your Realtor Denis Hrstic