You Got This! May 7, 2018

Monday Motivation by Your Realtor Denis Hrstic

As always I like to start the week off with some words of motivation...

"Never Give Up"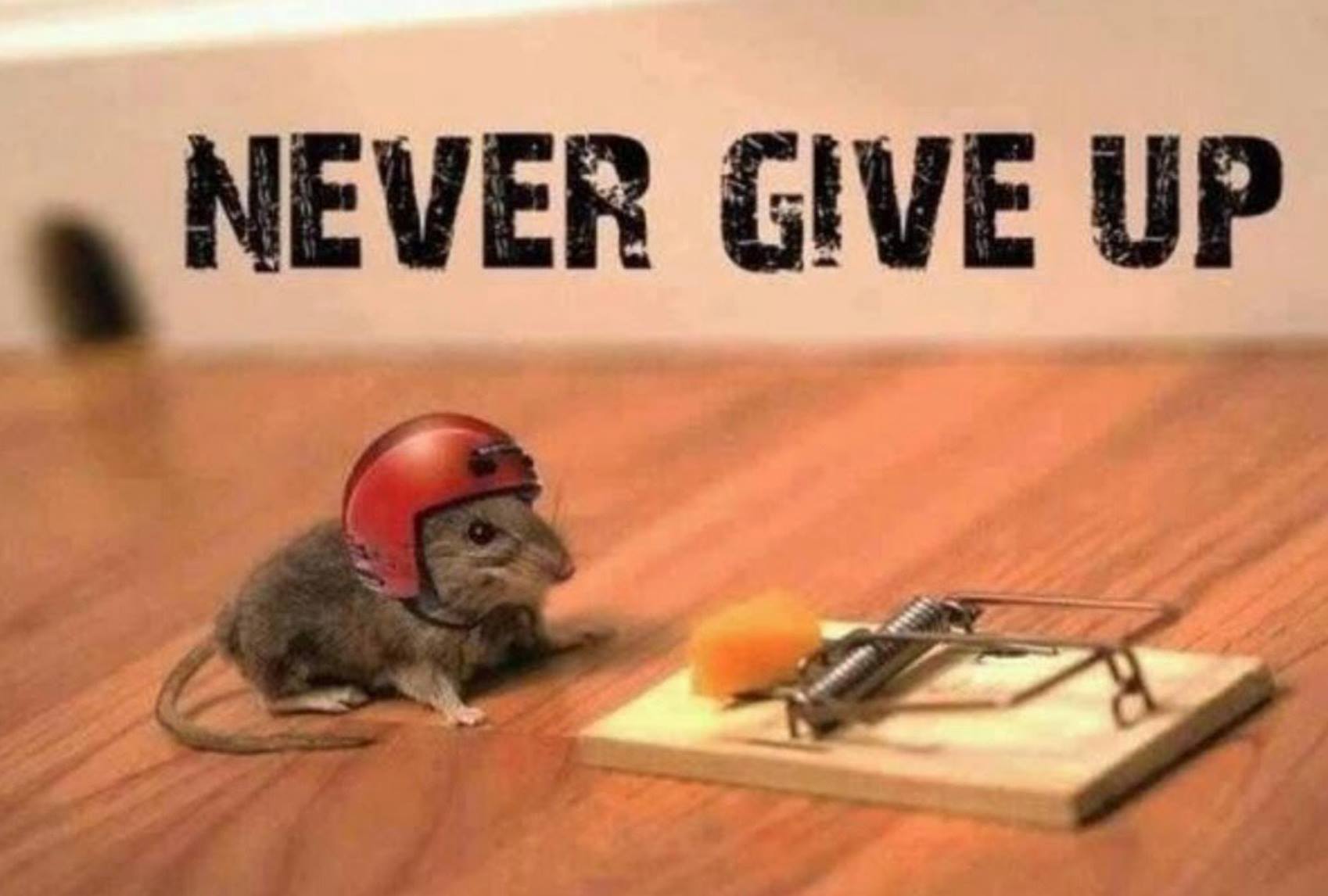 YOU got this !
Take those first steps TODAY — what have been putting off that you can do TODAY to take one step towards accomplishing one important goal?

I hope you have a great day and a great week!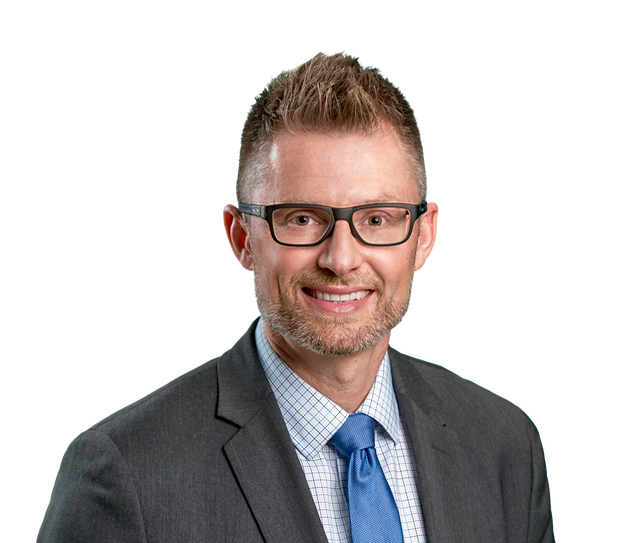 Sincerely,
Your Realtor Denis Hrstic