You Are in Control December 19, 2016

Monday Motivation by Your Realtor Denis Hrstic

Happy Monday ! I hope you had an amazing weekend :)

As always I like to start the week off right with some words of motivation...

"I Am In Charge Of How I Feel and Today I Am Choosing Happiness."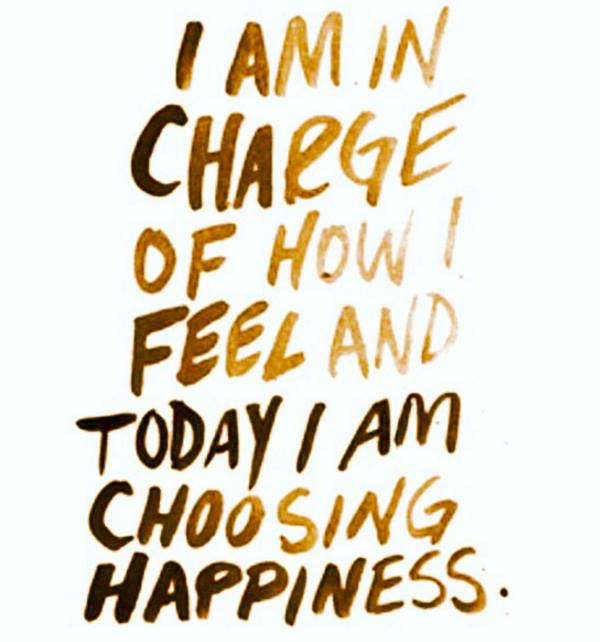 We can't always control what happens to us, negative and bad things do happen... however we can choose how we allow those things to affect us... Today, let's all choose to smile, be happy and grateful for all life's blessings!
Have an amazing day and week!


Sincerely,

Your Realtor Denis Hrstic