You Are Good Enough! February 22, 2016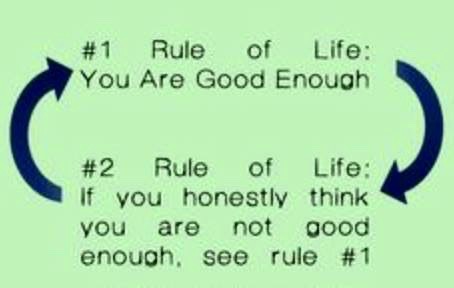 Monday Motivation Time By Your Realtor Denis Hrstic

Happy Monday! I hope you had an amazing weekend! As always I like to start the week off right with some words of inspiration....

The 1st step to making our dreams become a reality is by removing all limiting beliefs.... Somewhere along the way we get these limiting beliefs that we are not good enough and that we do not deserve it...

These are false beliefs and total BS! You 100% CAN DO IT and 100% DESERVE IT!

Go accomplish your goals and dreams!


Sincerely,


Your Realtor Denis Hrstic