Words You Share November 9, 2020

Happy Monday all and Good Morning to you!

As always, I like to start the week off right with some words of Motivation...

"You never know when a moment and a few sincere words can have an impact on a life." – Zig Ziglar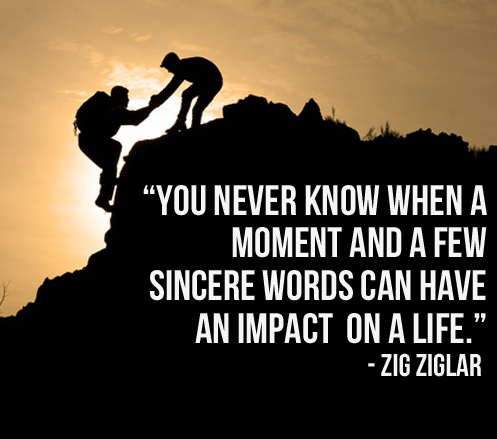 Unfortunately by default our brains give much importance to negative interactions than positive ones. That's why words of encouragement are so important.

Who in your life needs more encouragement? Who in your life needs more praise?

Remember even the stranger you speak with this week needs some kind words.
I hope you have an amazing day and week!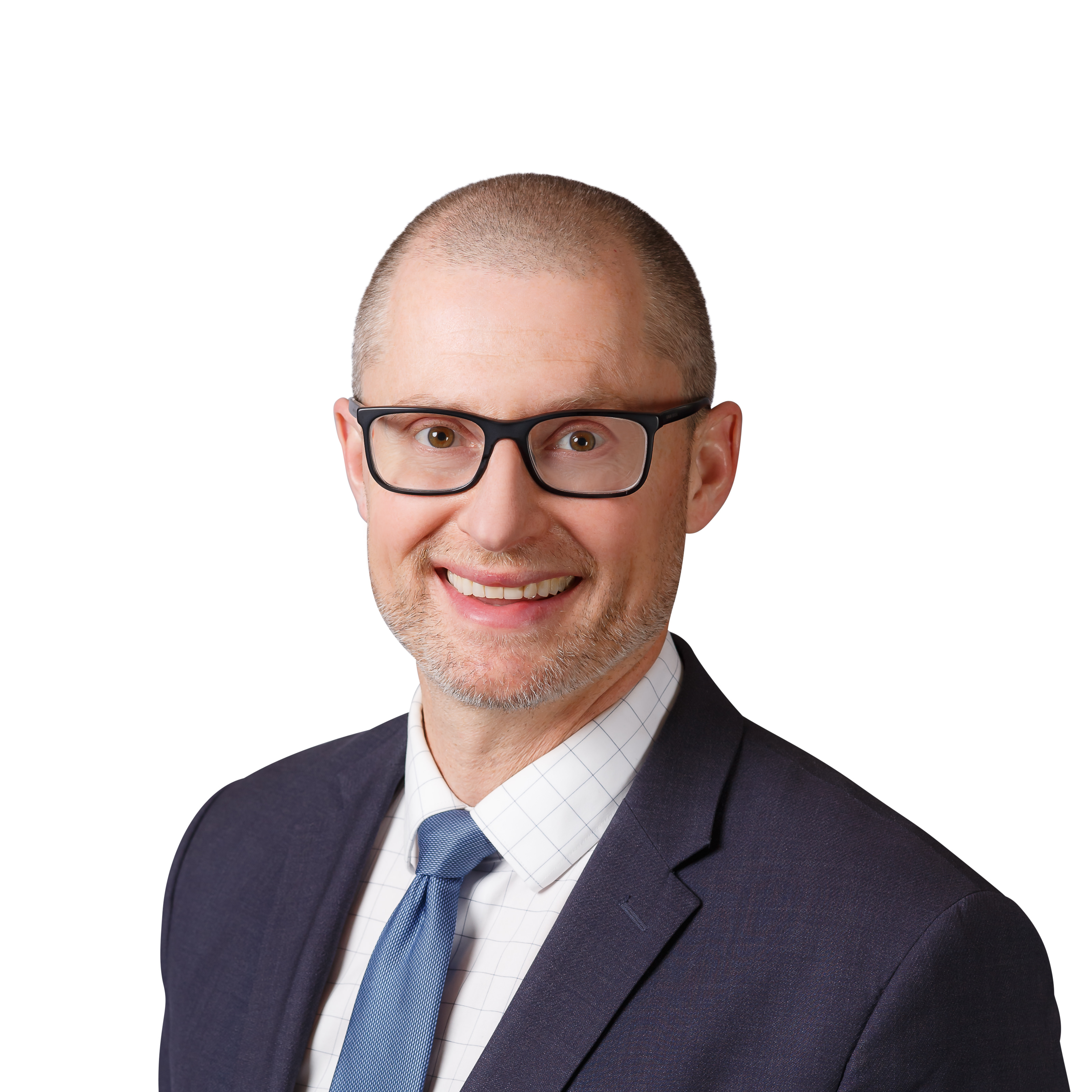 Sincerely,
Your Realtor Denis Hrstic