Wonderful Idea October 7, 2019

Happy Monday Everyone,

I hope you had an amazing weekend! As always, I like to start the week off right with some words of Motivation...

"How wonderful it is that nobody need wait a single moment before starting to improve the world." Anne Frank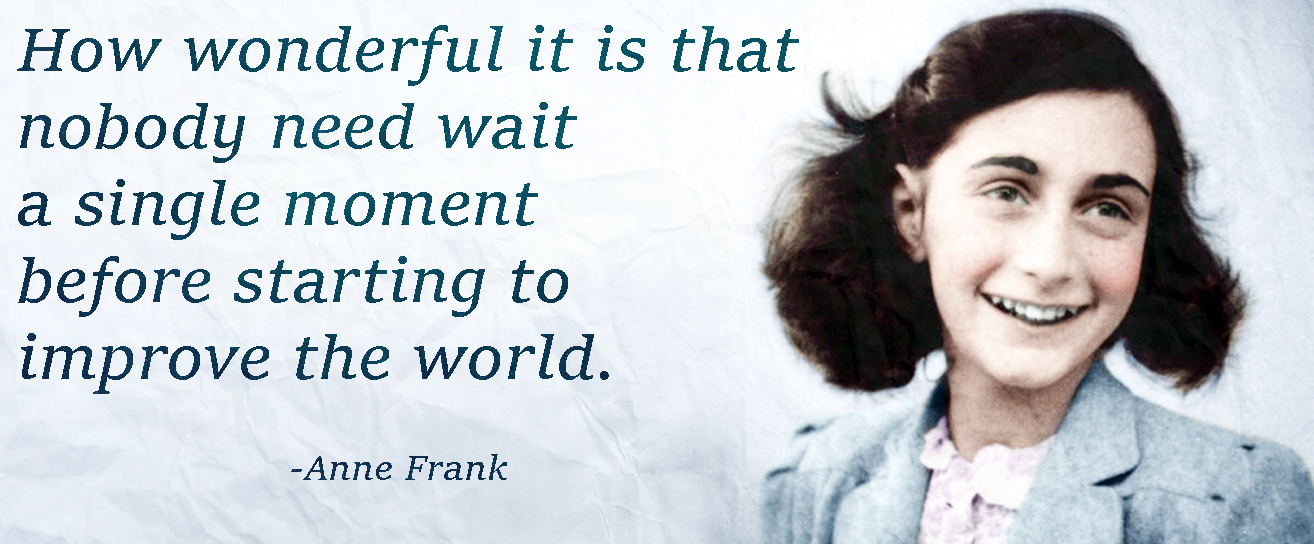 Today you can take action. You don't have to wait until things are perfect because the time can never be perfect.
As Nike says -- just do it!
Have an amazing day and week!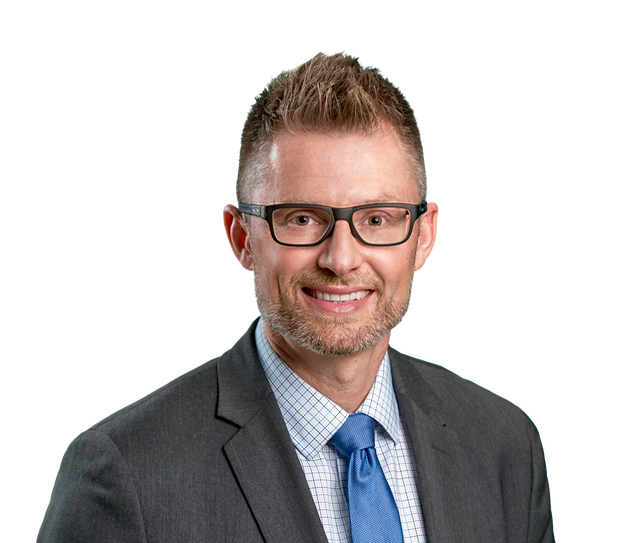 Sincerely,
Your Realtor Denis Hrstic