Who Needs You? October 19, 2020

Happy Monday all and Good Morning to you!

As always, I like to start the week off right with some words of Motivation...

"One Of The Greatest Diseases Is To Be Nobody To Anybody." Mother Teresa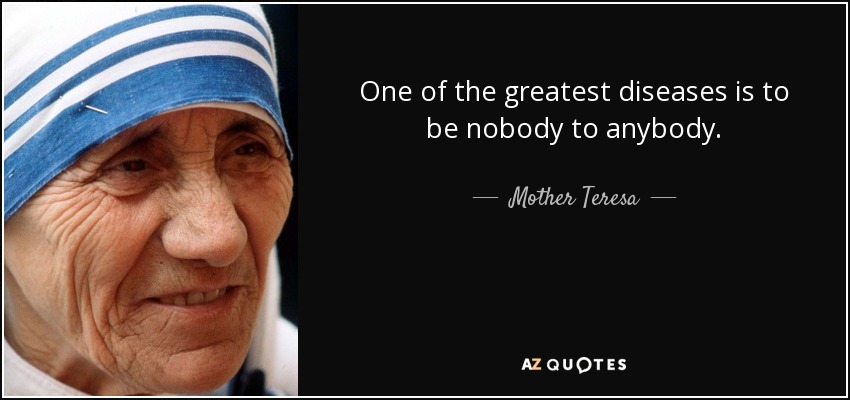 Who do you know that could use a phone call or an in-person visit this week? We don't have to be superheroes, we just have to show up.
This week make that call ! Make that visit ! You are needed.

I hope you have an amazing day and week!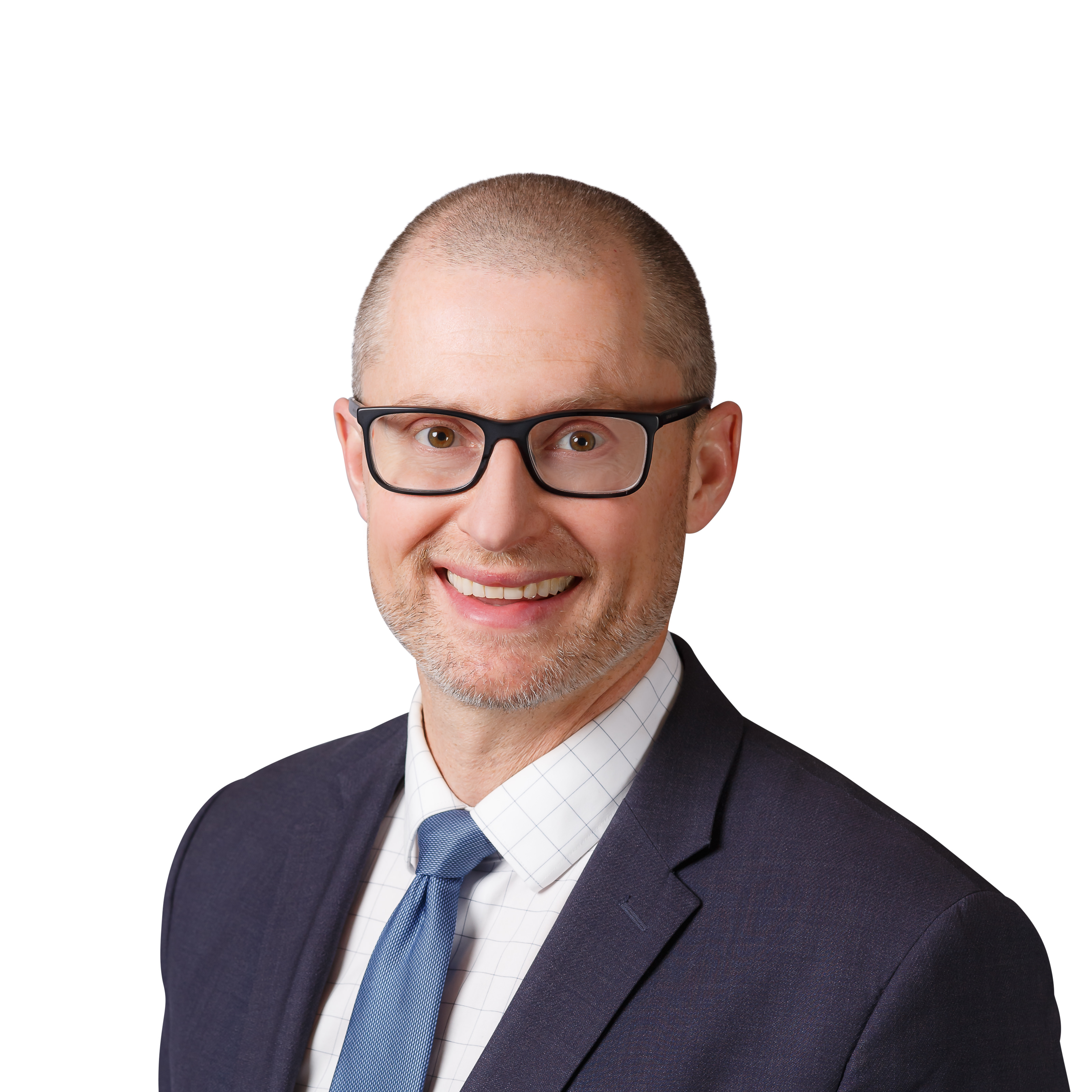 Sincerely,
Your Realtor Denis Hrstic