Which One Are You ? January 14, 2019

Good Morning All,

Happy Monday! We hope you had an amazing weekend !

"Some People Want It To Happen.... Some Wish It Would Happen.... Others Make It Happen!" Michael Jordan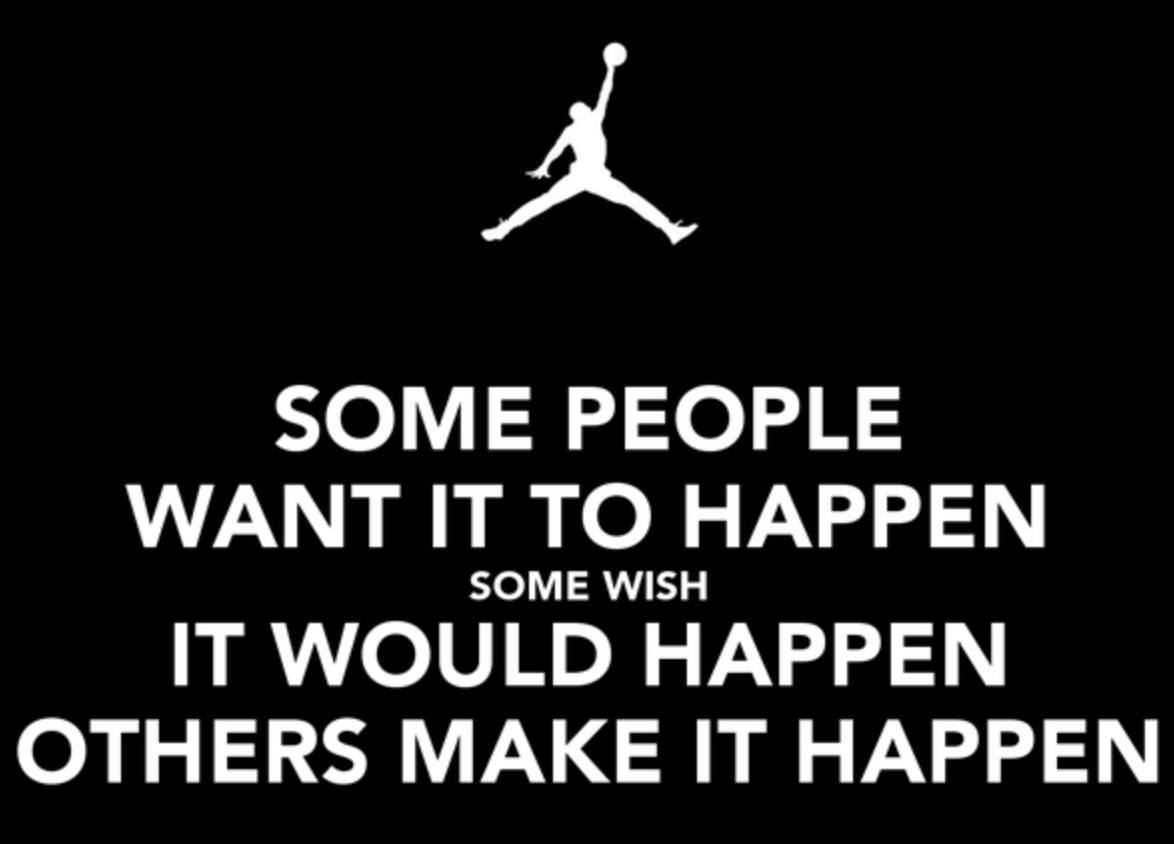 What are you doing this week to make your goal happen?

We hope you have a great day and week!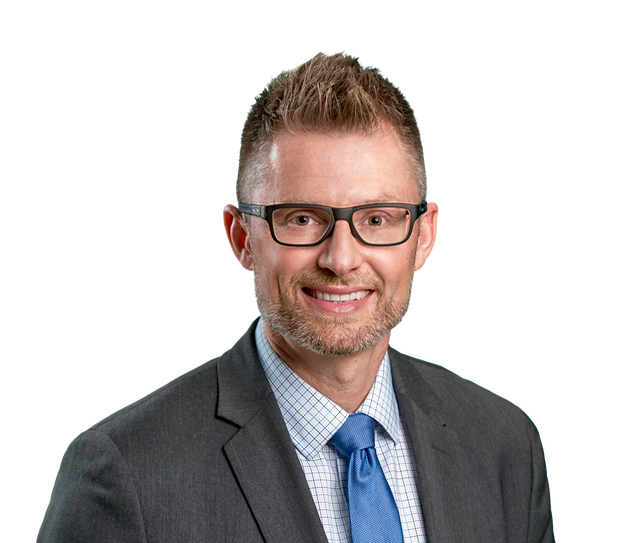 Sincerely,
Your Realtor Denis Hrstic