Where is Your Focus? January 21, 2019

Good Morning All,

Happy Monday! We hope you had an amazing weekend !

"You Can't Depend On Your Eyes When Your Imagination Is Out Of Focus." Mark Twain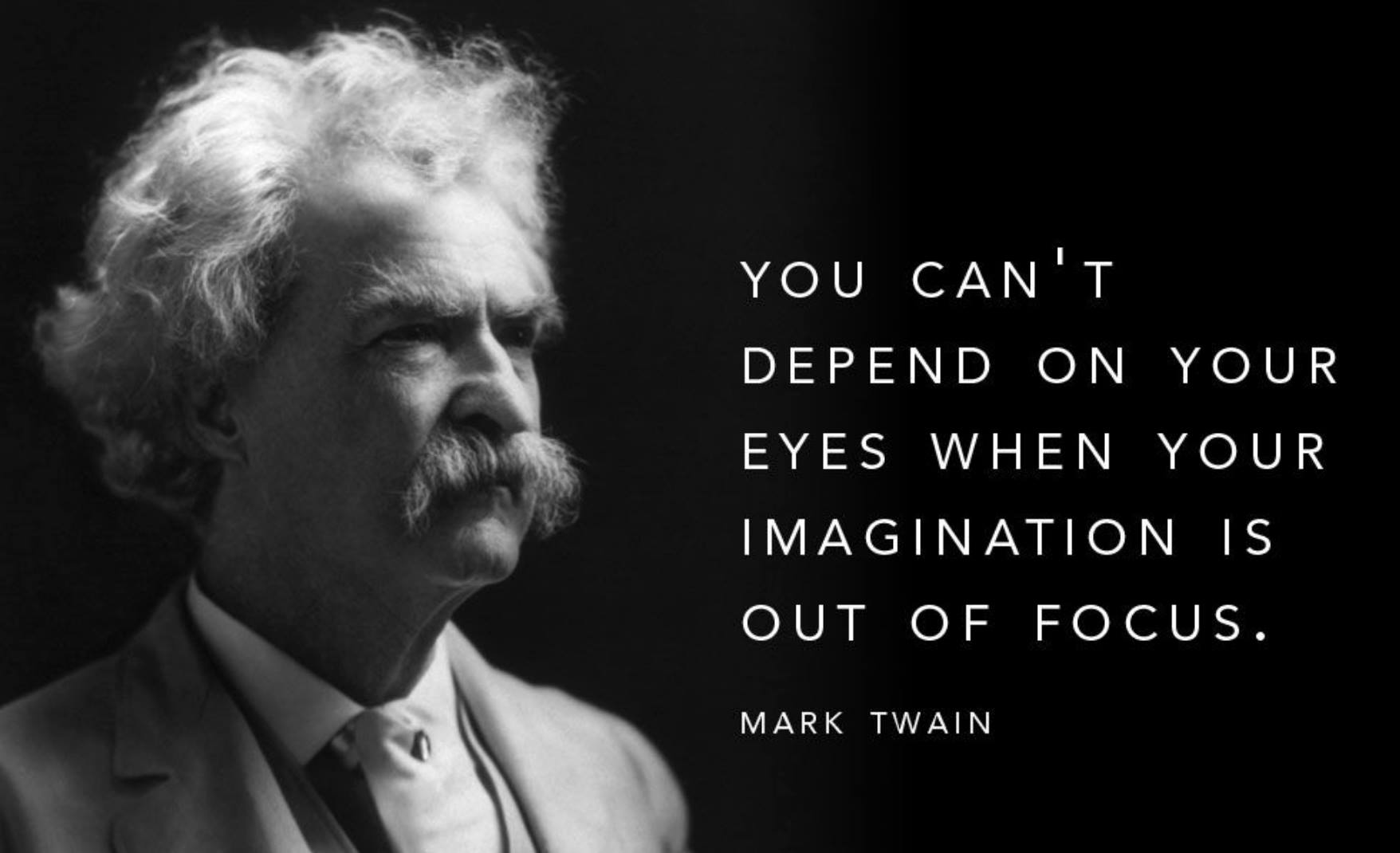 It is a natural human instinct to want to know what lies before us. By dreaming and imagining, we can effectively chart our own paths.
We hope you have a great day and week!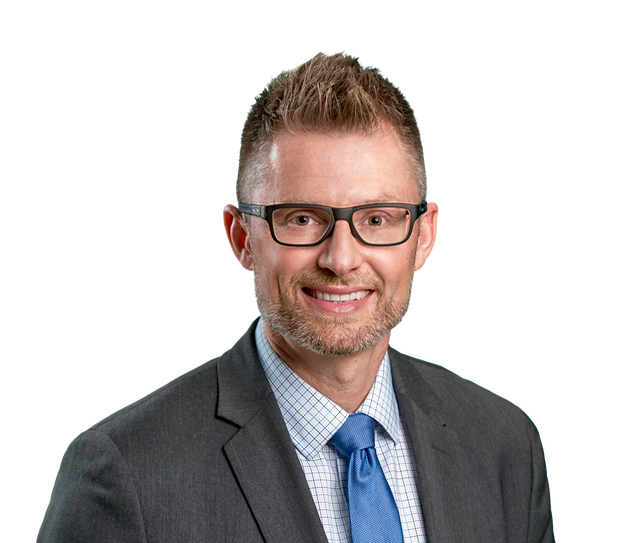 Sincerely,
Your Realtor Denis Hrstic