When We Think The World Is Ending... February 18, 2020

Happy Monday Everyone,

I hope you had an amazing weekend and enjoyed some time with family. As always, I like to start the week off right with some words of Motivation...

"Just When The Caterpillar Thought The World Was Ending, He Turned Into a Butterfly." Proverb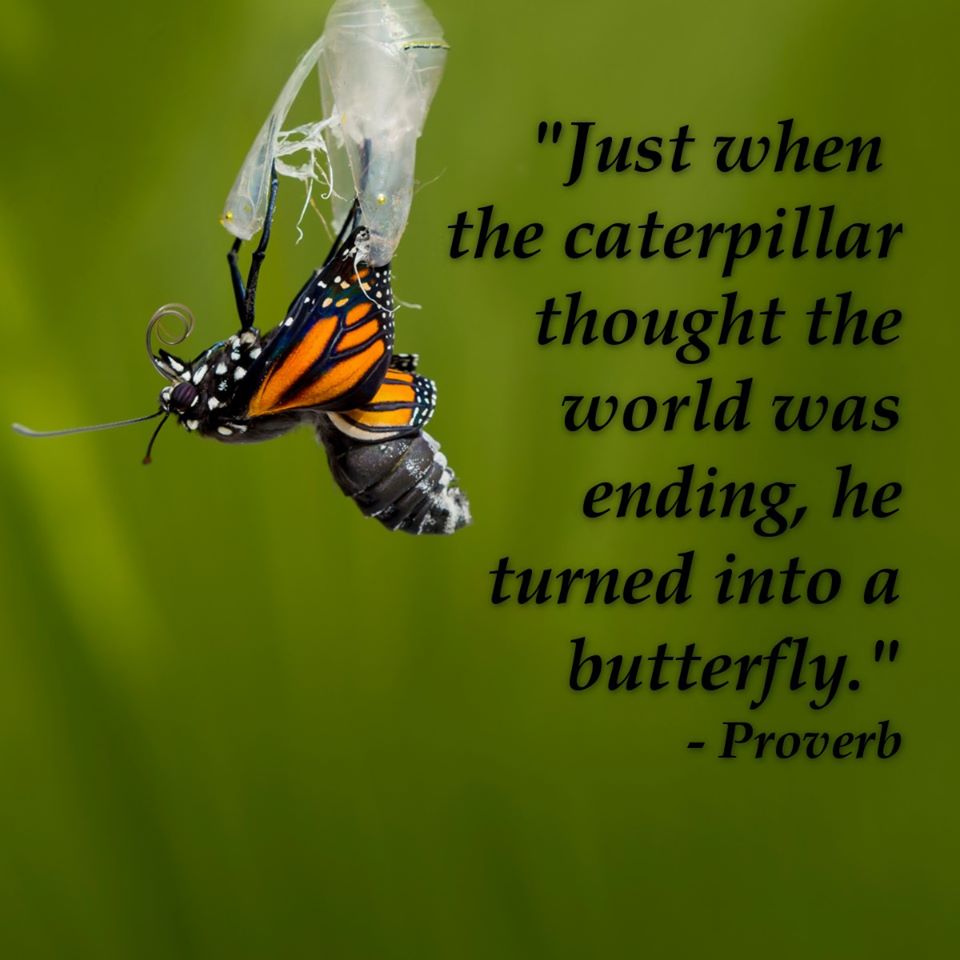 Have an amazing day and week!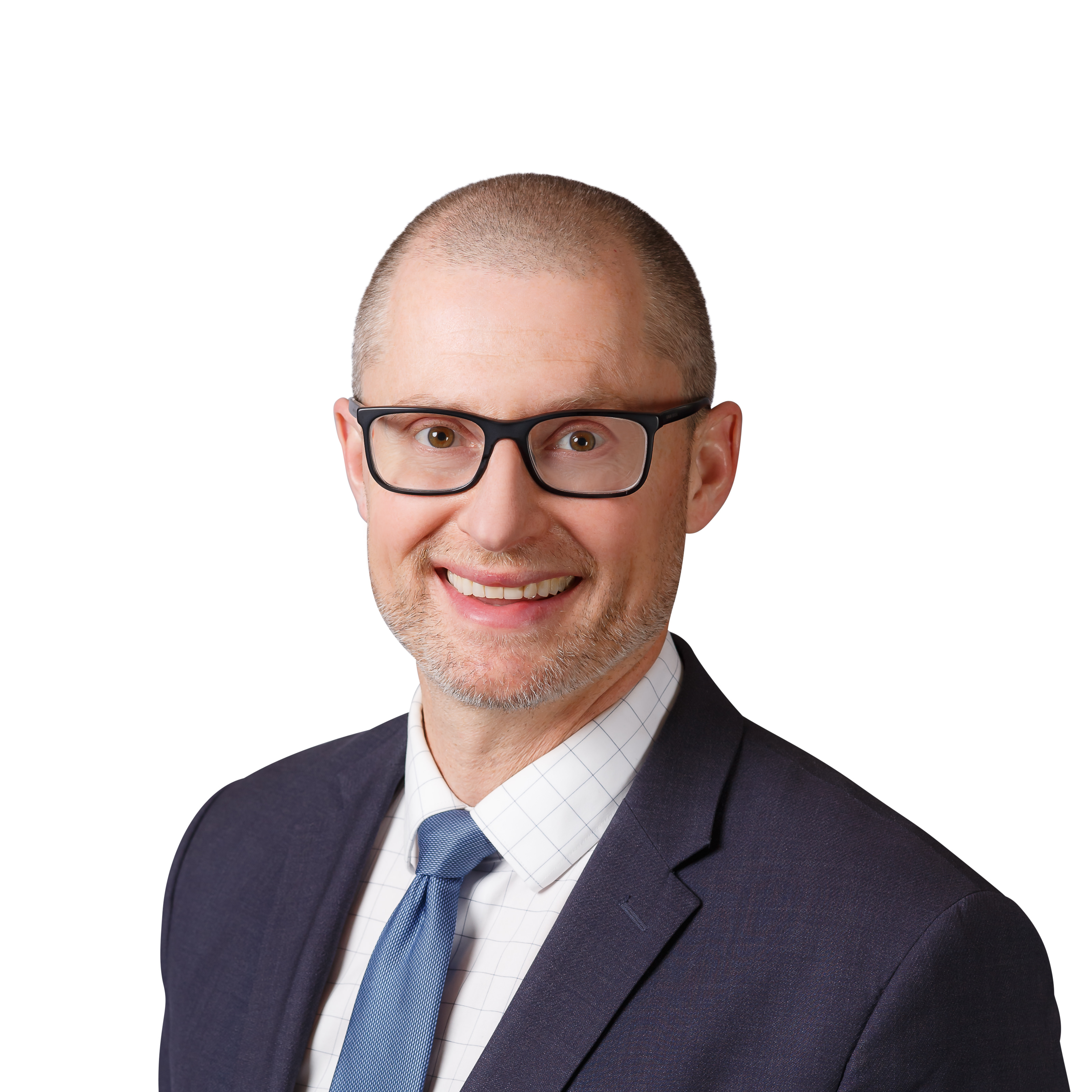 Sincerely,
Your Realtor Denis Hrstic