What's the Difference? March 18, 2019

Happy Monday All,

Monday Motivation Time -- I hope you had a great weekend and are ready for a phenomenal week!

"The Difference Between Who You Were Yesterday And Who You Will Be Tomorrow Lies In What You Do Today"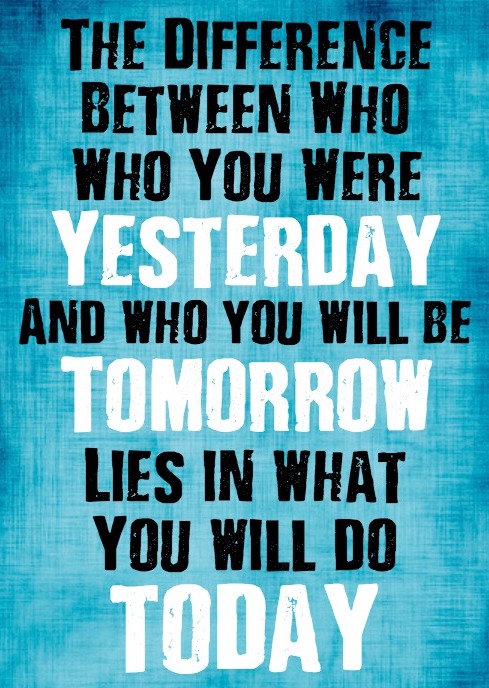 Get started, take action, it doesn't have to be perfect... just get started... You do not have to be great to get started, but you do have to start to become great!
The other amazing thing about action is it breeds motivation... the more action you take, the more motivated you become. If you lack motivation, just start taking action... it will create the motivation and momentum you are looking for!
Have an amazing week and if you need anything, I am always available!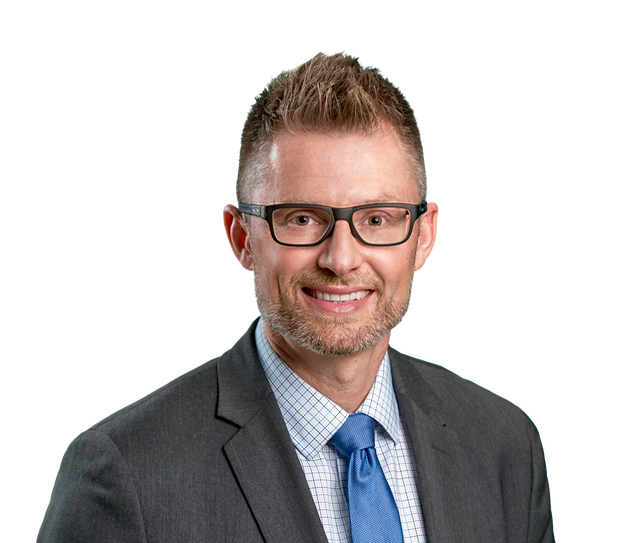 Sincerely,
Your Realtor Denis Hrstic