What Would You Do? July 31, 2017

Monday Motivation By Your Realtor Denis Hrstic

Happy Monday! I hope you had a great weekend and are ready for an amazing week! As always I like to start the week off right with some words of Motivation!

Today, instead of a quote, I would like to pose a question:

"What Would You Attempt To Do If You Knew You Could Not Fail?"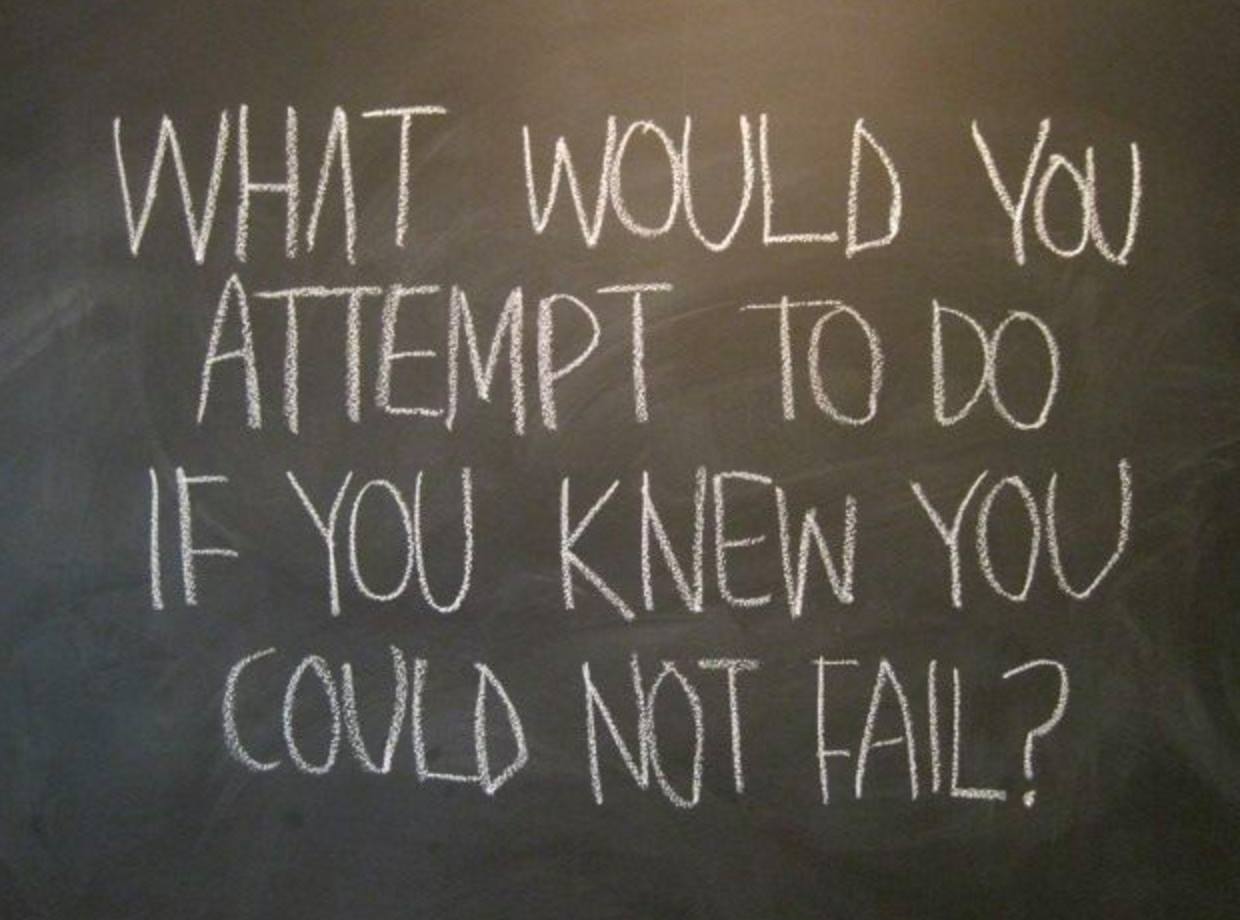 You never truly fail unless you give up and quit... What most view as a failure are just "SetBacks".... and these setbacks can absolutely become our greatest learning experiences that will allow us to continue to learn, grow and succeed at creating the life we know we truly want and deserve!

Never give up, never quit and you will never fail!

Make it an amazing week and if you need anything, please feel free to reach out anytime!


Sincerely,
Your Realtor Denis Hrstic