What Will Happen? March 12, 2018

Monday Motivation by Your Realtor Denis Hrstic

As always, I like to start the week off right with some words of Motivation...

"I Already Know What Giving Up Feels Like.... I Want To See What Happens If I Don't." Neila Ray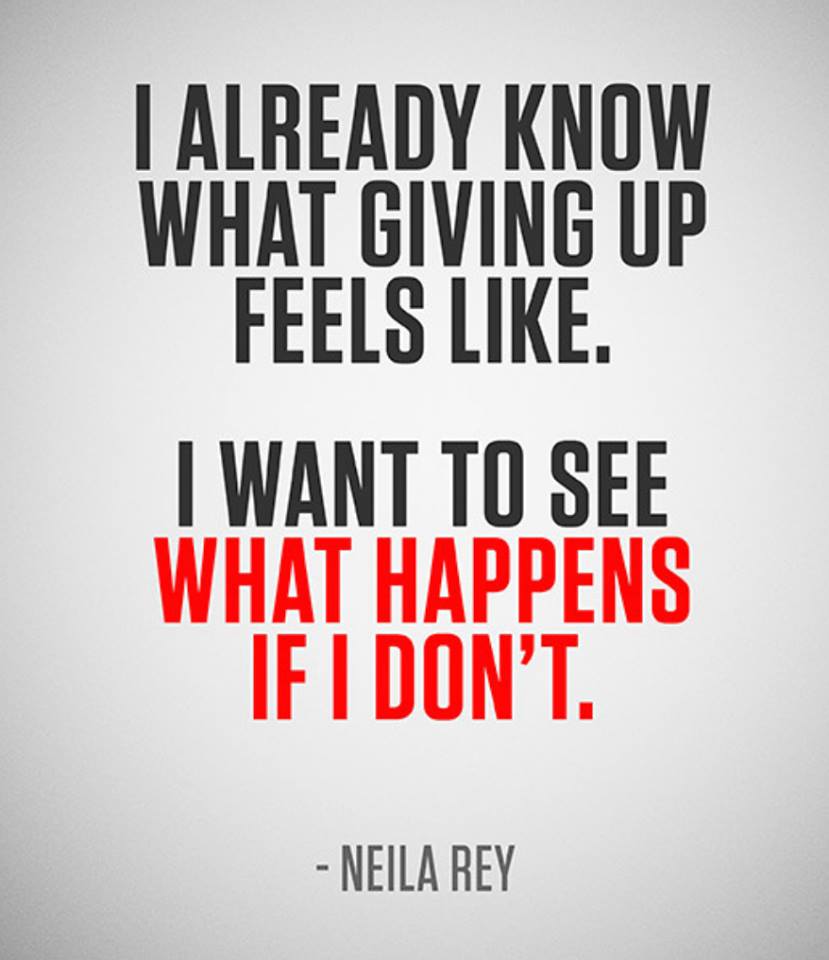 I hope you have a GREAT week and if there is anything you need, please do not hesitate to reach out anytime!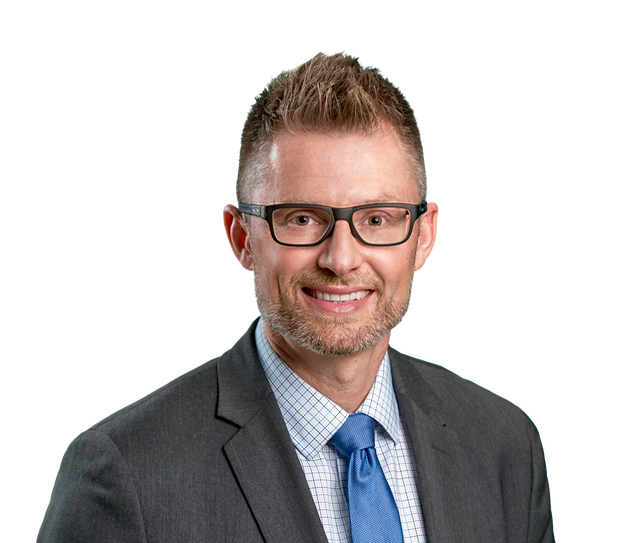 Sincerely,
Your Realtor Denis Hrstic