What Past? June 18, 2018

Monday Motivation by Your Realtor Denis Hrstic

As always I like to start the week off with some words of motivation...

"The Past Cannot Be Changed. The Future Is Yet In Your Power."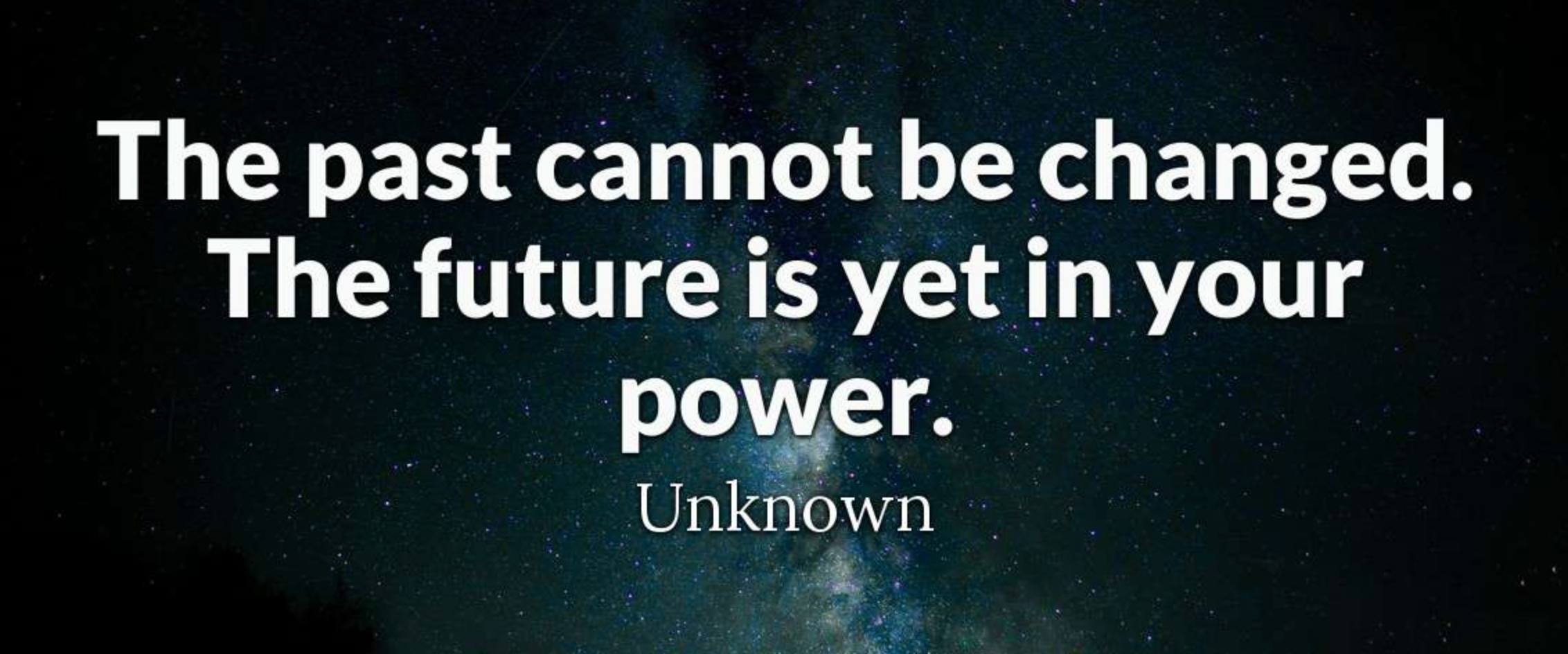 Take this week to focus on what you can control and influence. Sometimes its difficult to leave the past behind, but its the only way we can move forward.
Forget about things that happened in the past and focus on what you can accomplish today.
I hope you have a great day and an amazing week!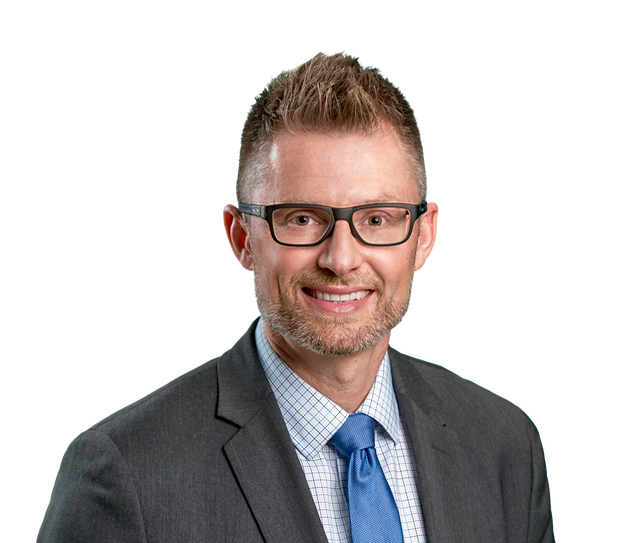 Sincerely,
Your Realtor Denis Hrstic