What Kills Dreams? January 9, 2017

Monday Motivation by Your Realtor Denis Hrstic

Happy Monday! I hope you had an amazing weekend! As always I like to start the week off right with some words of inspiration...

"There is only one thing that makes a dream impossible to achieve: the fear of failure." Paulo Coelho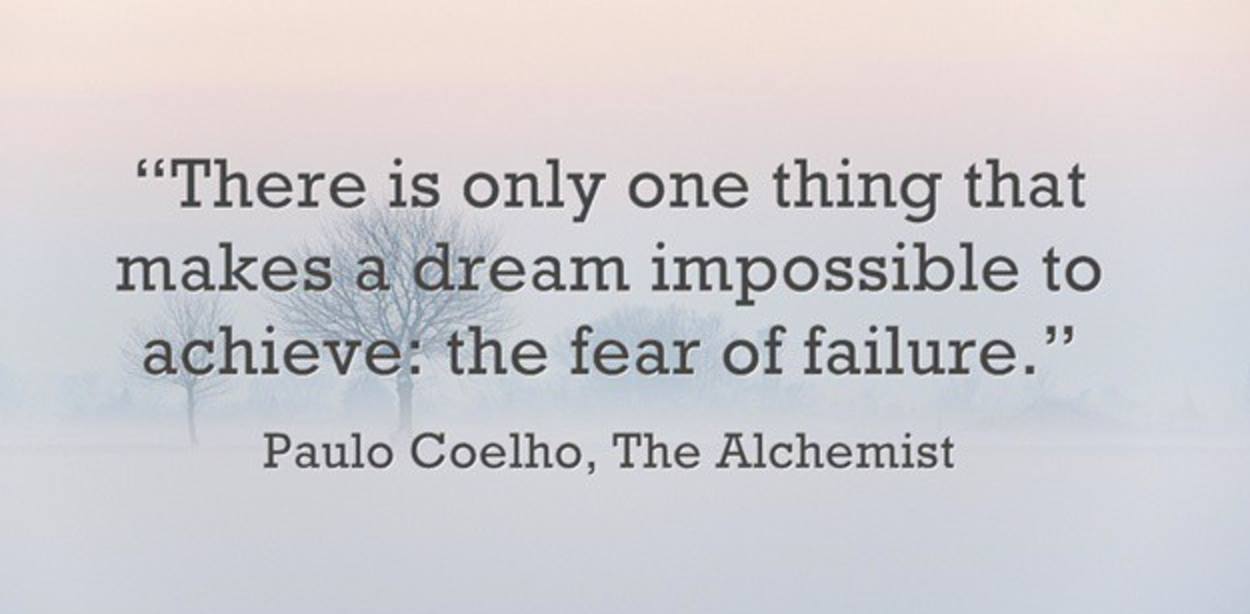 So many fear the one thing that will actually allow them to succeed which is failure. Don't allow yourself to fear failure but instead embrace it as it is the best learning tool we have!
Have an amazing day and week!


Sincerely,

Your Realtor Denis Hrstic