What is your Question? October 16, 2017

Monday Motivation by Your Realtor Denis Hrstic

Happy Monday! I hope you had an amazing weekend! As always, I like to start the week off right with some words of motivation...


Heard this very recently and really hit home -

"Ask Better Questions to Get Better Answers."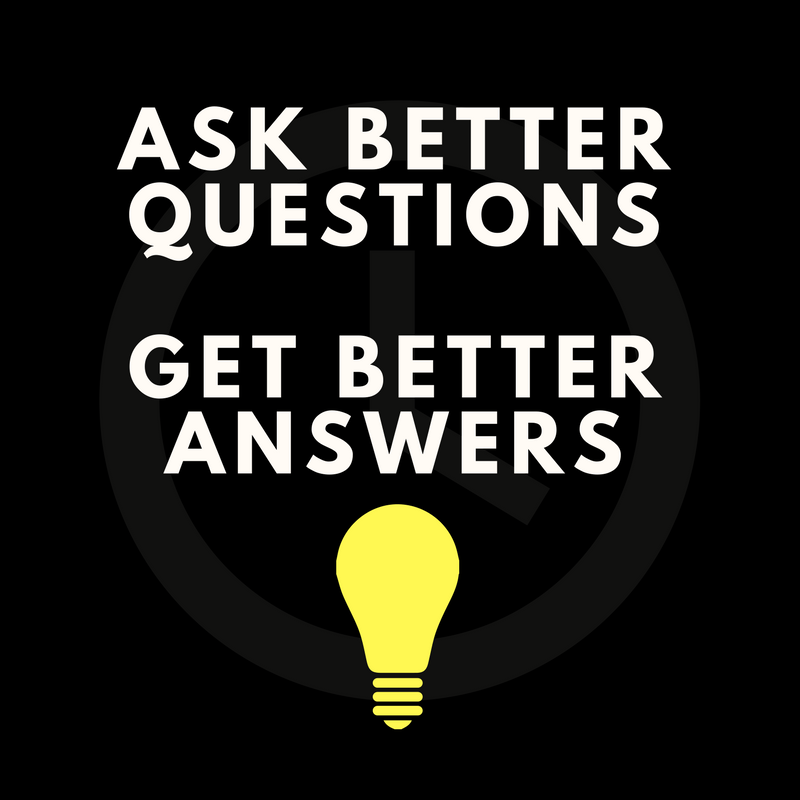 Have you ever been stumped by a problem that seemed to be something outside of your reach or control?

Change your perspective on a problem and ask yourself - 'How can I make this an opportunity to get better or learn more ?"

Make sure you are applying the right attitude and effort to everything you do and go create the life you truly know you want!

Have an amazing day and week!



Sincerely,
Your Realtor Denis Hrstic