What is Your Mirror? December 30, 2019

Happy Monday Everyone,

I hope you had an amazing weekend and a Christmas break with family and friends!

As always, I like to start the week off right with some words of Motivation...

"A loving person lives in a loving world. A hostile person lives in a hostile world. Everyone you meet is your mirror." – Ken Keyes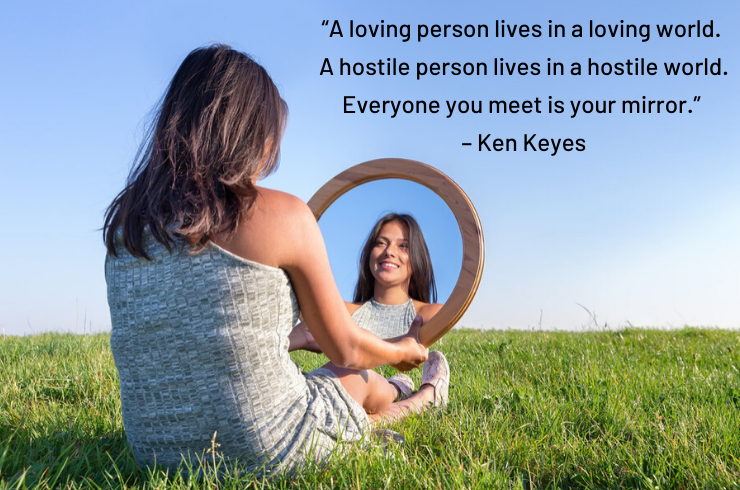 Have an amazing day and week!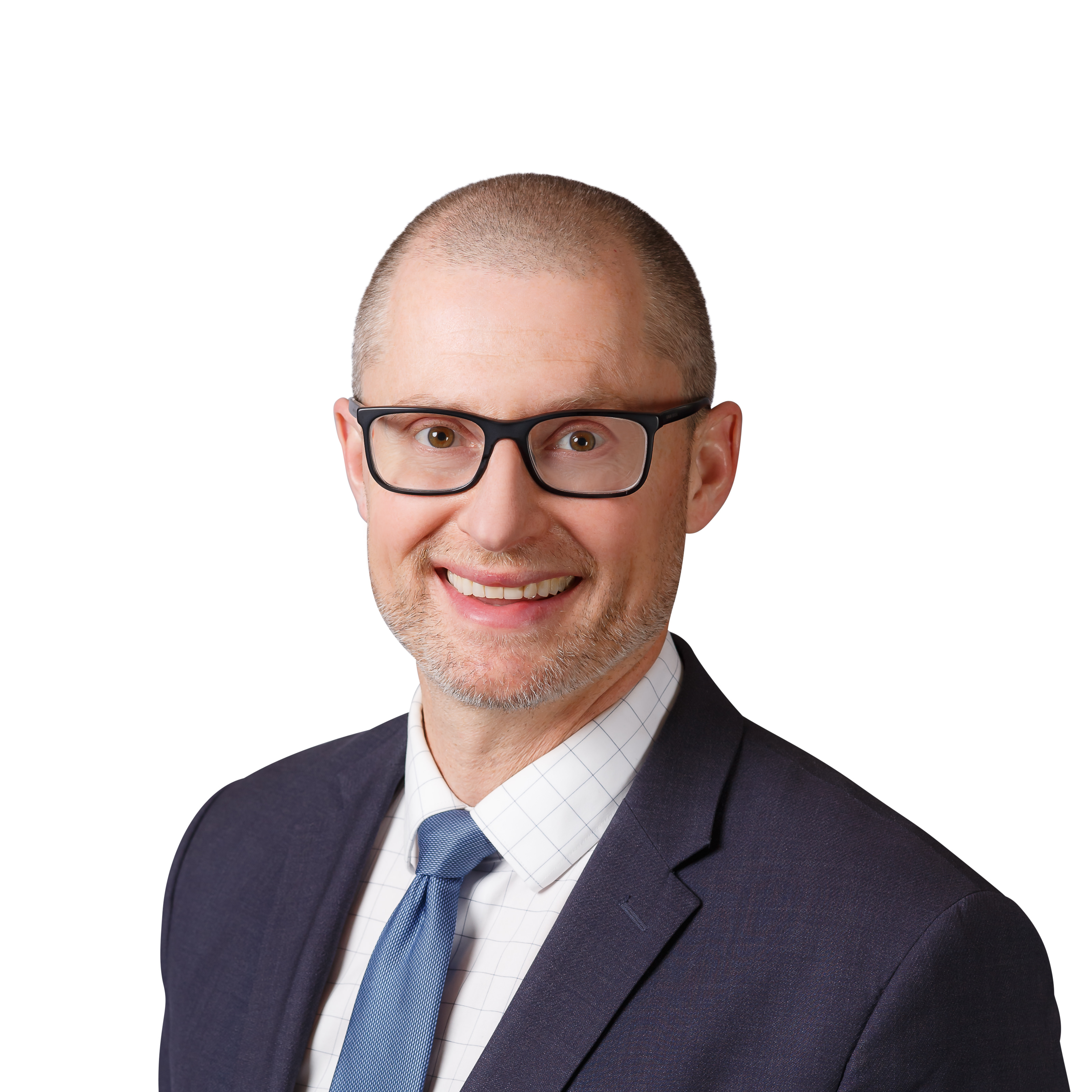 Sincerely,
Your Realtor Denis Hrstic