What is Holding You Back? February 5, 2018

Monday Motivation by Your Realtor Denis Hrstic

Happy Monday ALL -- I hope you had a great weekend! As always I like to start the week off right with some words of motivation...

"To Hell With Circumstances, I Create Opportunities". Bruce Lee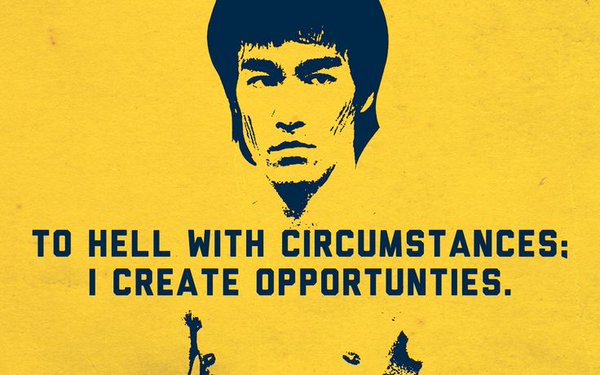 Are you waiting for the perfect moment, time or circumstances to make that change? To start working on your goals? Are you waiting for someone or something to help you?

The time is NOW. YOU have to create the opportunity YOU have to create the time and create that moment.

If we wait for circumstances to help us, we will be waiting forever.
YOU can and will create the opportunities you want! Make this week the week you take definite steps forward toward the goals and dreams you want to accomplish !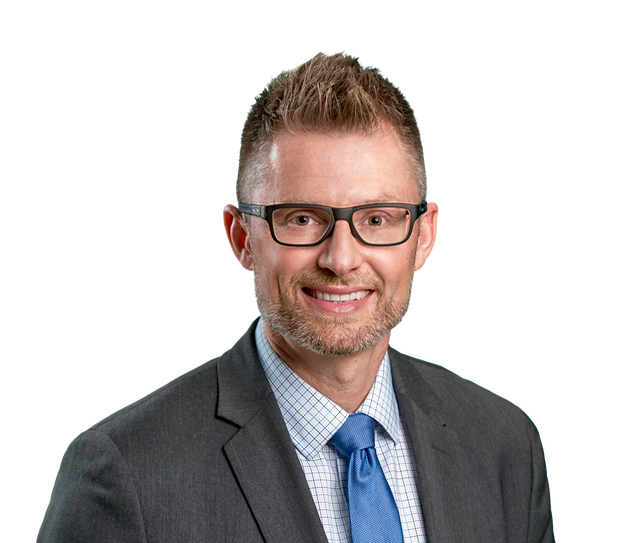 Sincerely,
Your Realtor Denis Hrstic