What are YOUR Limits October 17, 2016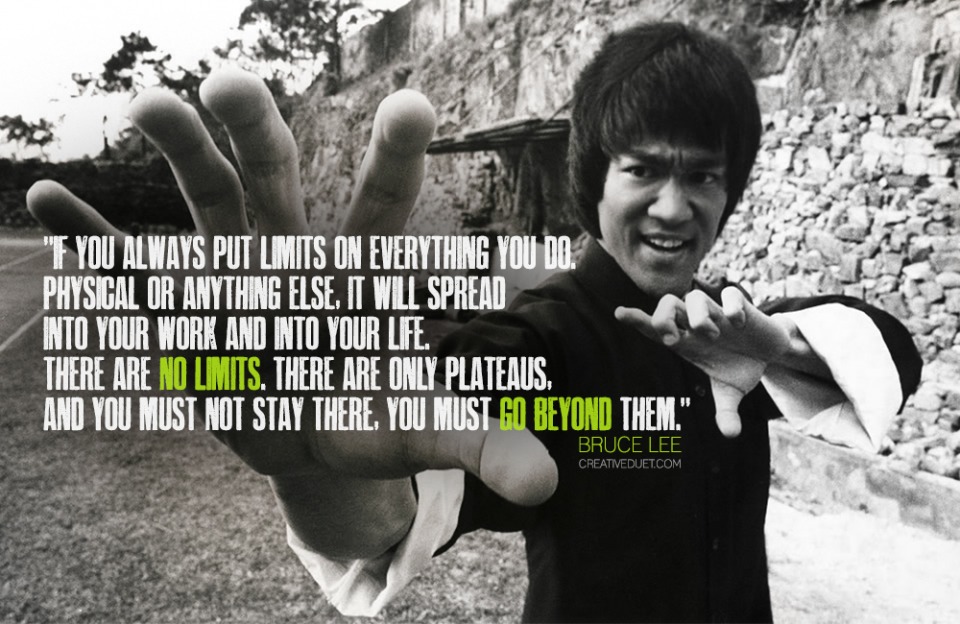 Monday Motivation by Your Realtor Denis Hrstic
Happy Monday! I hope you had an amazing weekend! As always, I like to start the week off right with some words of inspiration:

"There are NO limits. There are only plateaus, and you must not stay there, you must go beyond them" – Bruce Lee

The 1st step to making our dreams become a reality is by removing all limiting beliefs.... Somewhere along the way we get these limiting beliefs that we can only do so much OR and that we do not deserve better... OR that something is not possible.
These are false beliefs and total BS! There are countless people in this world that have broken limits and created new possibilities.
You 100% can do it and 100% deserve it!
Go accomplish your goals and dreams!

Have an amazing day and week! If you need anything please feel free to call/text or email anytime!

Sincerely,
Your Realtor Denis Hrstic