What Are You Working For? September 5, 2017

Tuesday Motivation by Your Realtor Denis Hrstic

Happy Tuesday, I hope you had an amazing long weekend! As always I like to start the week off right with some words of encouragement...

"Work To Become, Not To Acquire"....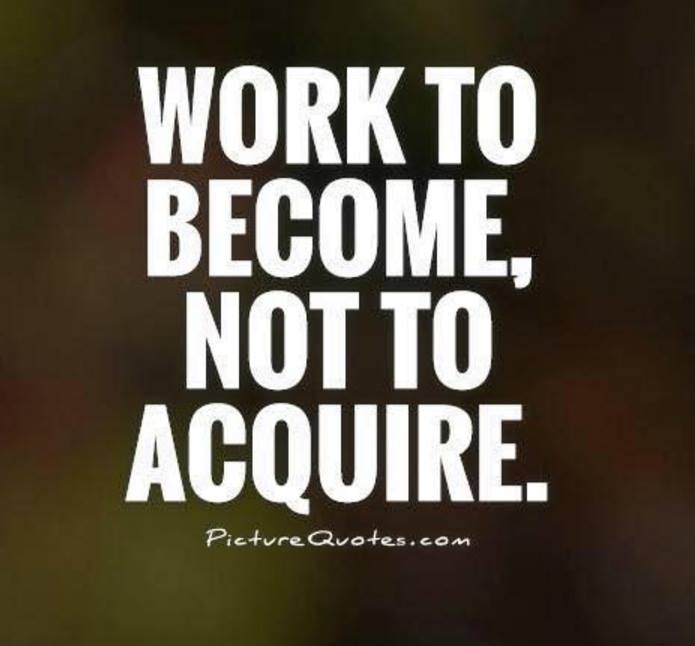 Have you ever reflected and asked yourself what you are working so hard for and why? I see so many working hard to acquire possessions, I see so many working hard and they have no idea why..... and I see so many not working hard at all....

I had a Mentor tell me: "You Must Focus On Becoming The Person You Want To Be. Every Single Day Work At Developing The Disciplines, The Habits and The Knowledge and Then The Fruits Will Follow.."

The amazing part about DOING THE NECESSARY WORK is that nobody can every take it away from you... You may lose your house, you may lose your business... but nobody can take away your discipline, your knowledge, your ability to be consistent...

Keep pushing and go create the life you know you want and deserve!



Sincerely,
Your Realtor Denis Hrstic