What are Chasing? January 6, 2020

Happy Monday Everyone,

I hope you had an amazing weekend and as always, I like to start the week off right with some words of Motivation...

"When You Stop Chasing The Wrong Things You Give The Right Things A Chance To Catch You." Lolly Daskal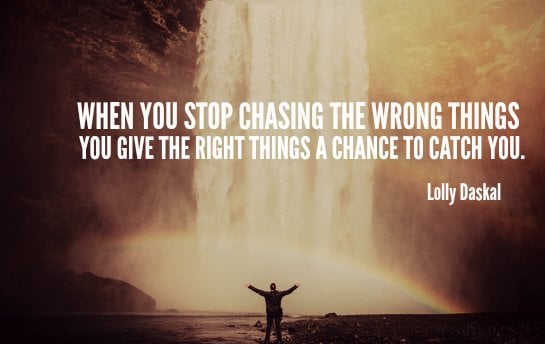 What can you remove from your life or what can you say NO to, so that you have the time and energy for the things you want to say YES to?
Have an amazing day and week!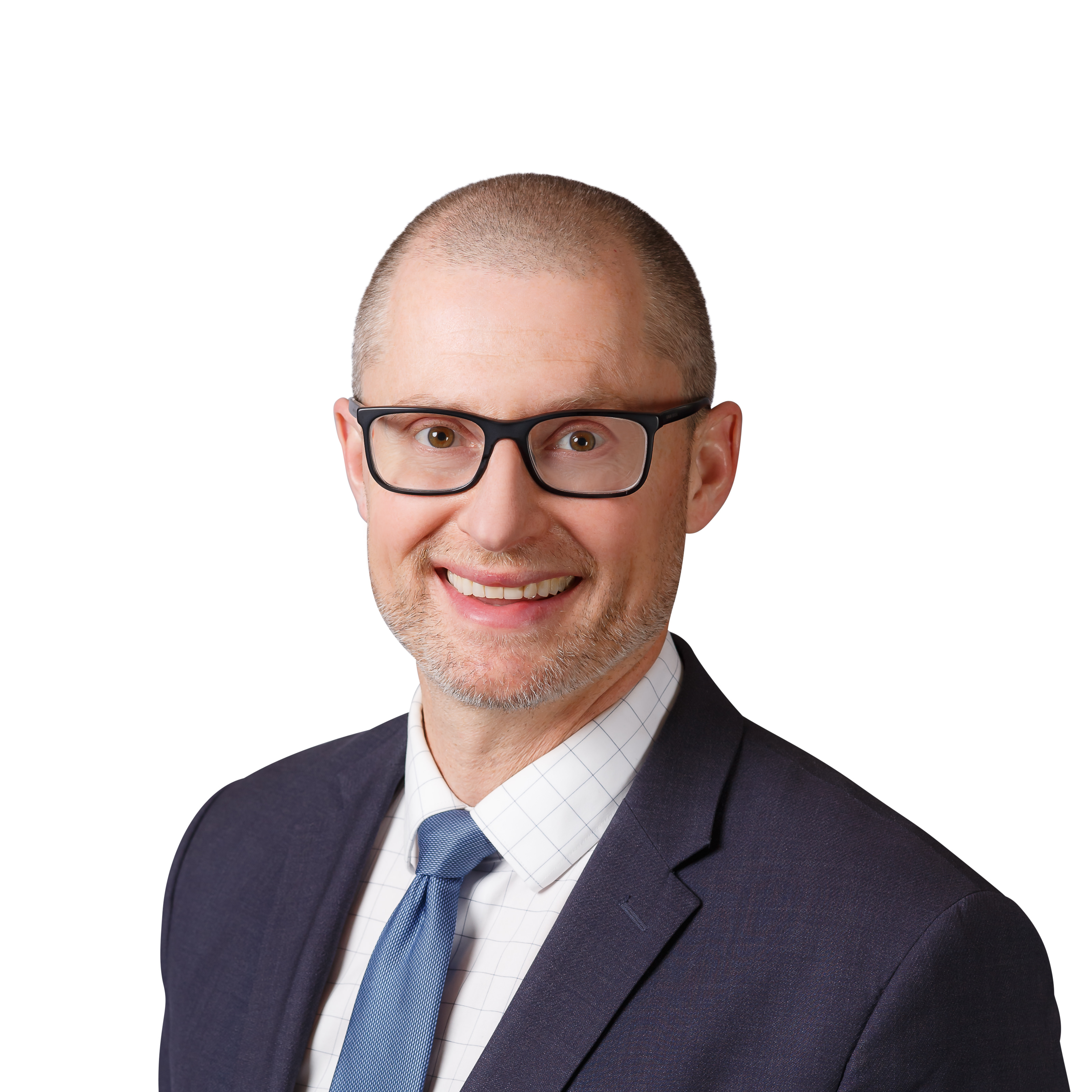 Sincerely,
Your Realtor Denis Hrstic