Victory or Defeat? December 28, 2015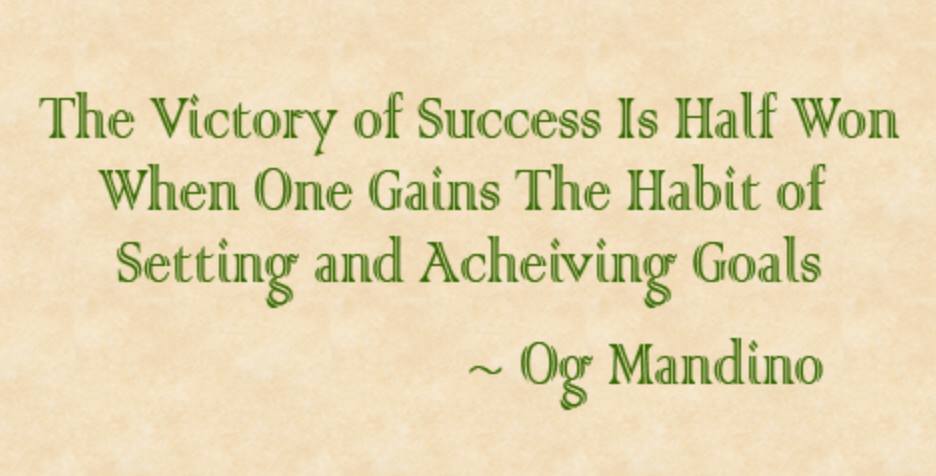 Monday Motivation By Your Realtor Denis Hrstic

Happy Monday :) I hope you had an amazing Christmas and weekend! As always I like to start the week off right with some words of inspiration....

I saw this quote and with 2016 fast approaching, I felt it would be appropriate....
"The Victory Of Success Is Half Won When One Gains The Habit Of Setting And Achieving Goals" — Og Mandino

Years ago I read a Harvard study that showed, those that set Goals are more than twice as successful as those that do not....

Over the next week, take some time to reflect on 2015, get clarity on what you want your life to be like one year from now, set goals, commit them to paper and then start executing....

I truly believe in this life that we can achieve anything that we are committed to.... YOU have all the potential and all the tools. YOU have no limits! Set the Goals, put the game plan together and start taking massive action!

Have an amazing rest of your week!


Sincerely,


Your Realtor Denis Hrstic