Twenty Years From Now November 26, 2018

Good morning and Happy Monday everyone!

Hope you had an amazing weekend!

As always we like to start the week off right with some words of inspiration...

"Twenty Years From Now You Will Be More Disappointed By The Things You Didn't Do Than By The Ones You Did Do." Mark Twain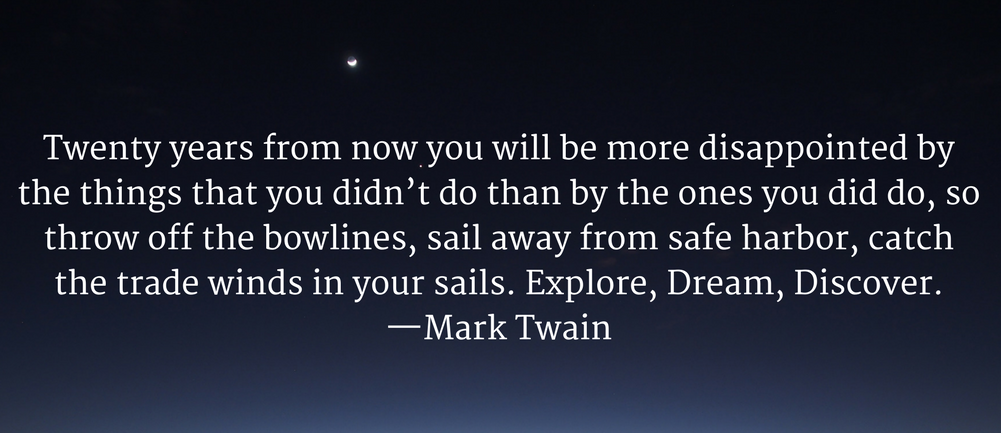 Have an amazing day and week!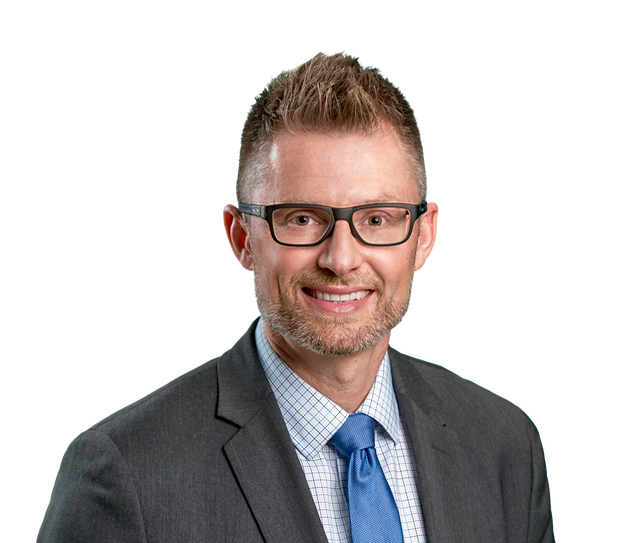 Sincerely,
Your Realtor Denis Hrstic