Tuesday ShakeUp October 10, 2017

Tuesday Motivation by Your Realtor Denis Hrstic

Happy Tuesday! I hope you had a great long weekend with family!

As always, I like to start the week off right with some words of motivation...

"Create The Life You Can't Wait To Wake Up To!" Josie Spinardi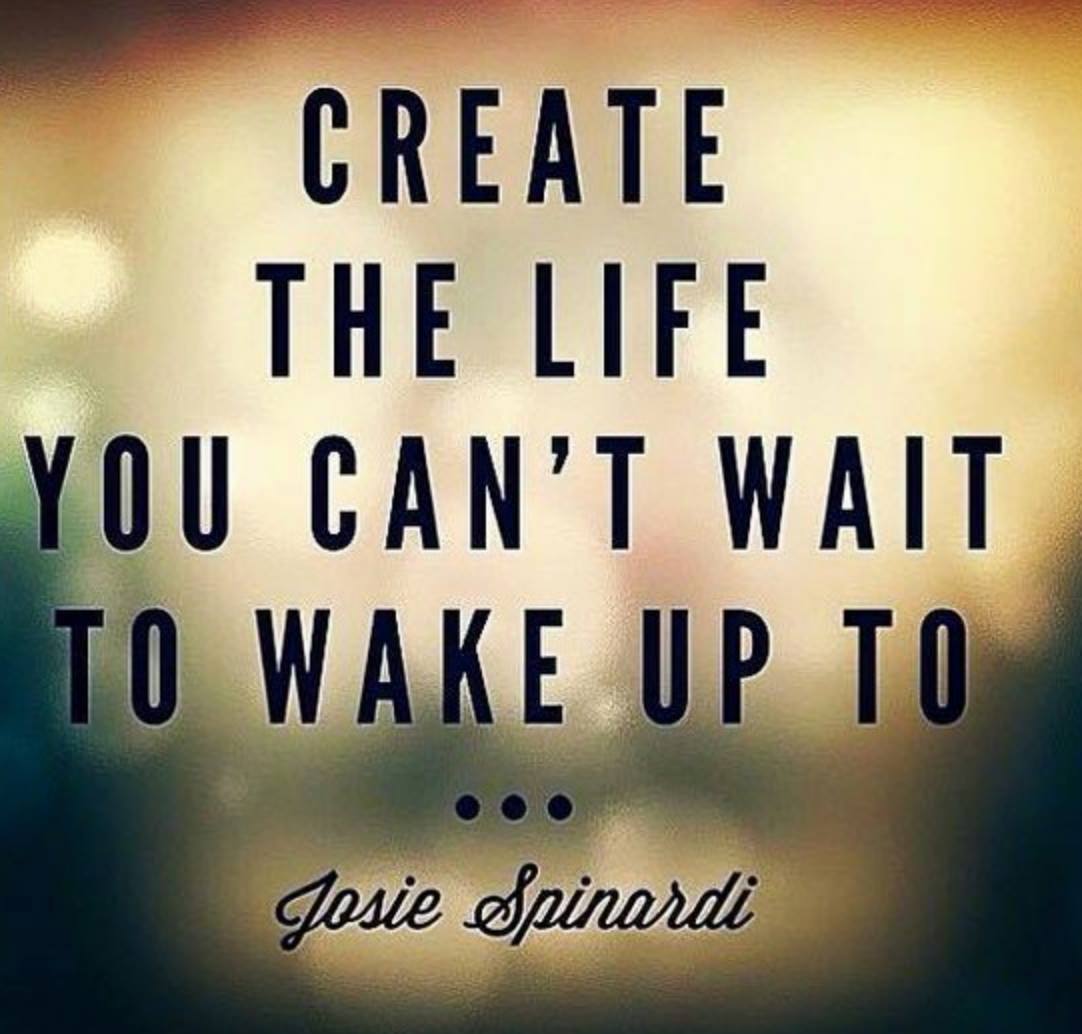 We only have one chance at this life, we might as well create and live the life we truly want to live!
Have an amazing day and please feel free to reach out to me anytime, if there is anything you need!



Sincerely,
Your Realtor Denis Hrstic