Try This Out! July 23, 2018

Monday Motivation by Your Realtor Denis Hrstic,

Happy Monday! I hope you had an amazing weekend! As always I like to start the week off right with some words of Motivation....

"I can accept failure, everyone fails at something. But I can't accept not trying." Michael Jordan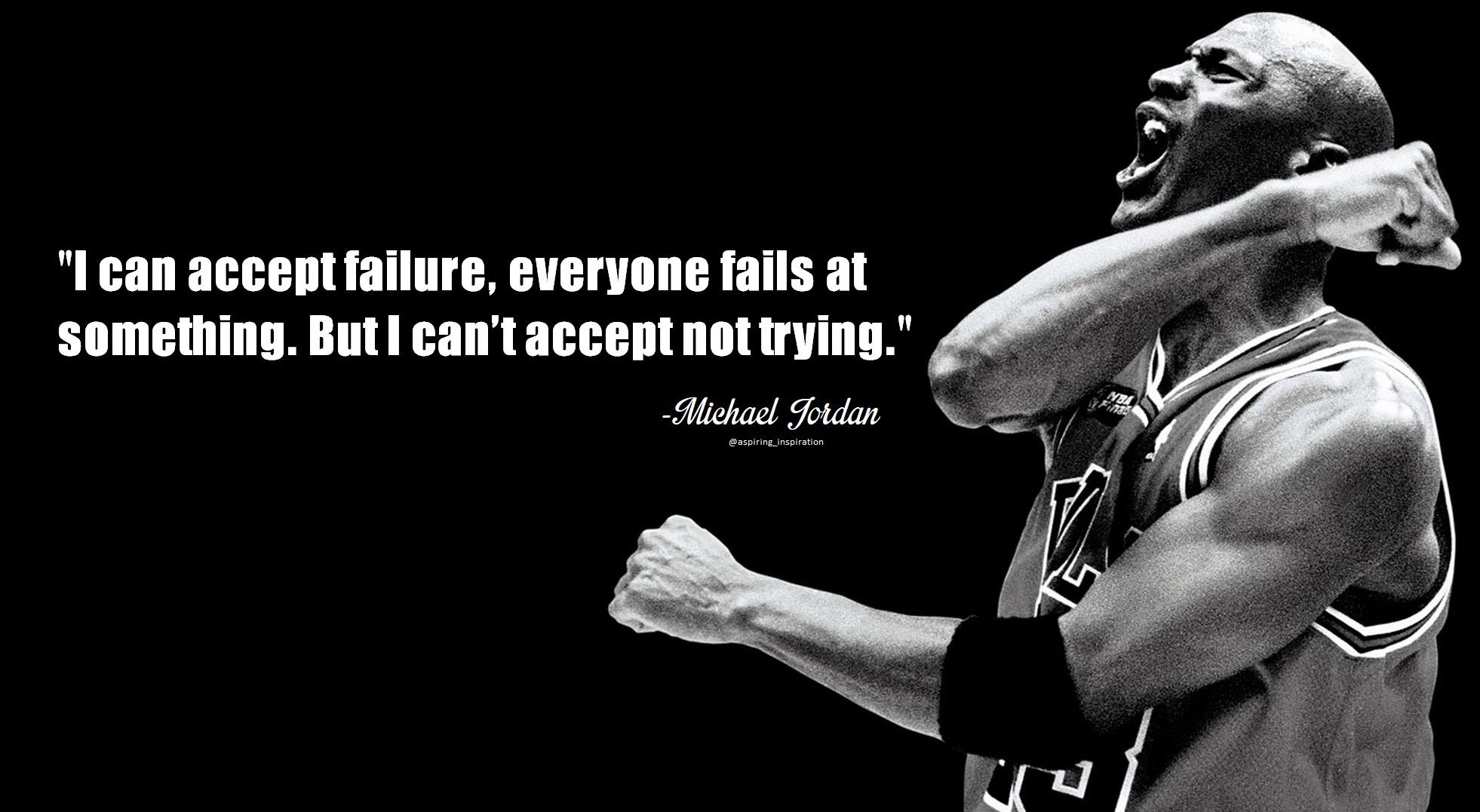 I hope you have an amazing day and week!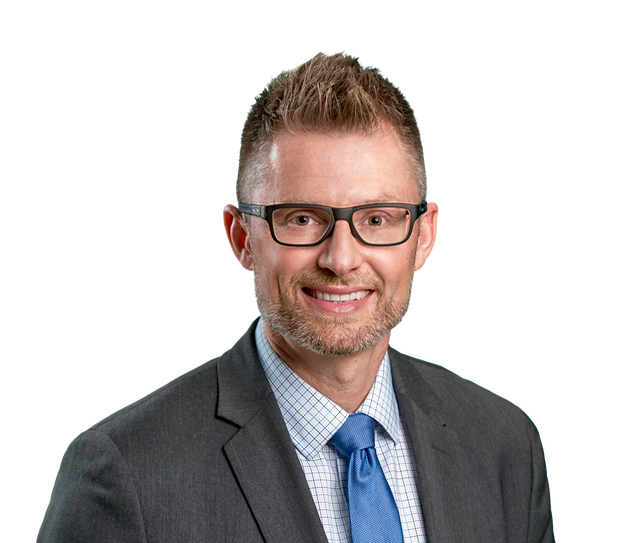 Sincerely,
Your Realtor Denis Hrstic