Today's Struggles May 4, 2020

Happy Monday Everyone,

I hope you had an amazing weekend and enjoyed some family time. As always, I like to start the week off right with some words of Motivation...

"The Struggle You're In Today Is Developing The Strength You Need For Tomorrow." Robert Tew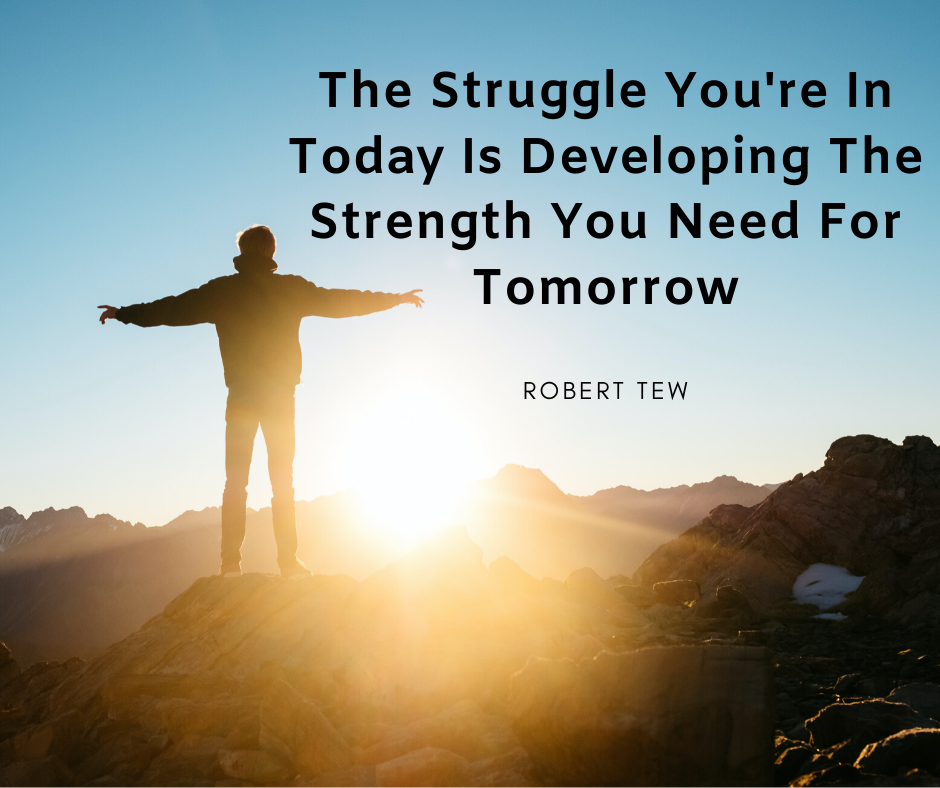 Our challenges WILL strengthen us.

I hope you have an amazing day and week!


Again if you are feeling anxious or overwhelmed then Use this Breathing Technique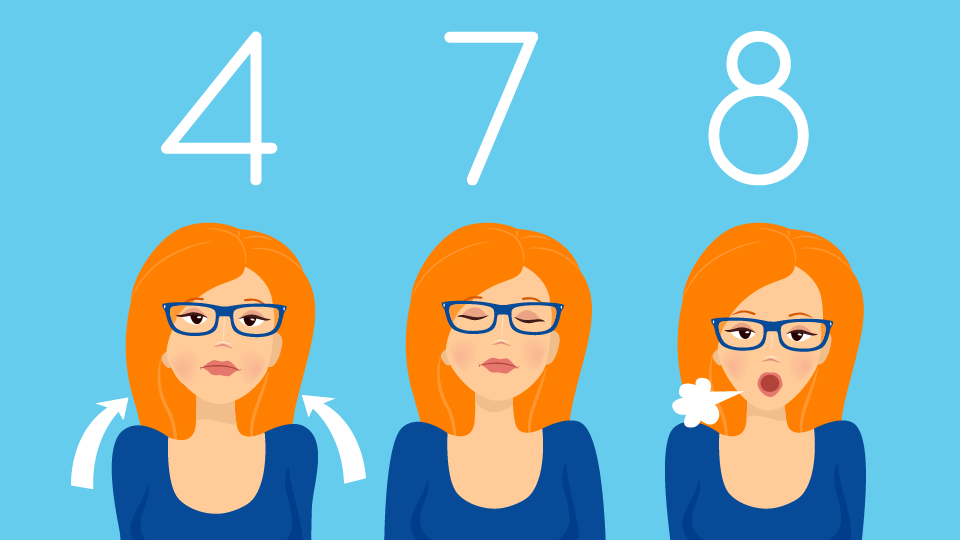 Have a safe week and much love and blessings to you and your loved ones!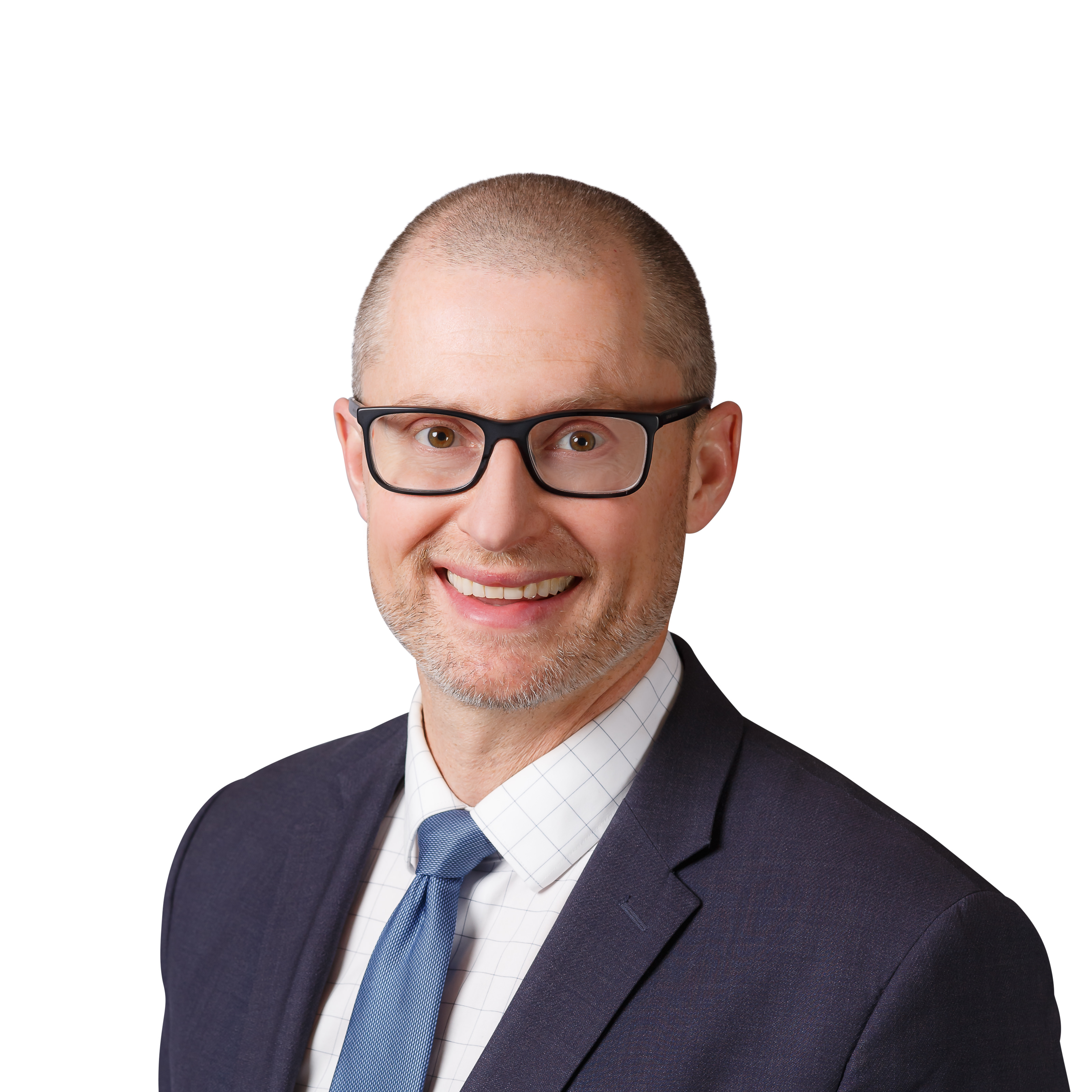 Sincerely,
Your Realtor Denis Hrstic