Today vs Tomorrow October 1, 2018

Good morning and Happy Monday! We hope you have an amazing weekend!

As always we like to start the week off right with some words of inspiration...

"You cannot escape the responsibility of tomorrow by evading it today." Abraham Lincoln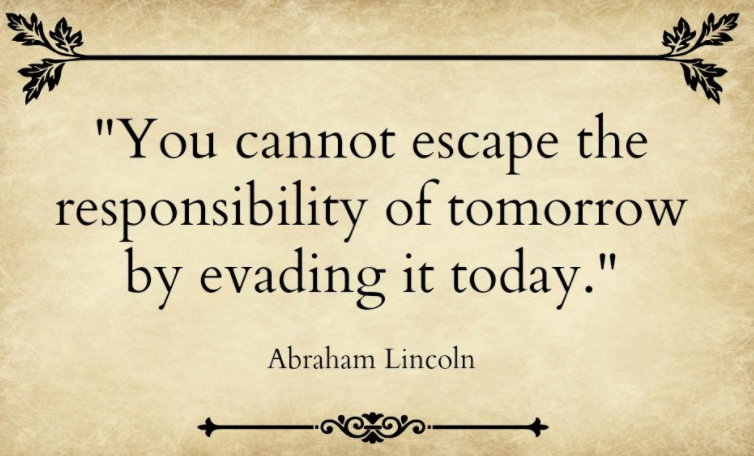 Creating the Life you want and deserve will come with many challenges and during those challenging times you may want to quit.

This week think about something you know you need to do. And remember TAKING ACTION builds momentum.

Have an amazing day and week!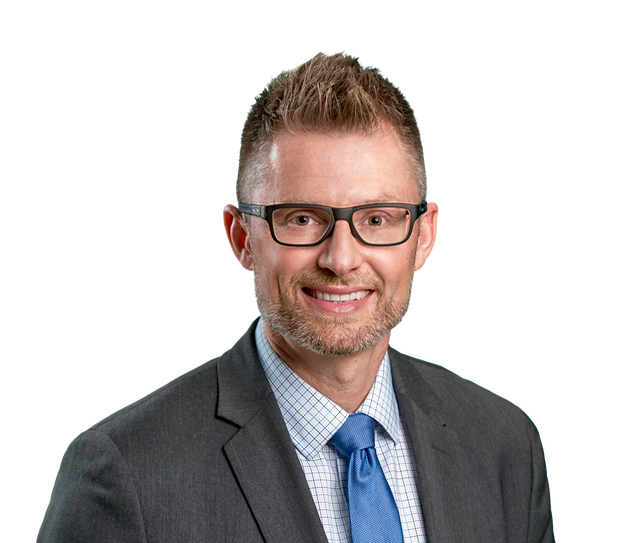 Sincerely,
Your Realtor Denis Hrstic