Today is the Day January 22, 2018

Monday Motivation by Your Realtor Denis Hrstic

Happy Monday ALL -- I hope you had a great weekend!

As always, I like to start the week off right with some words of Motivation...

"Push Yourself Because, No One Else Is Going To Do It For You".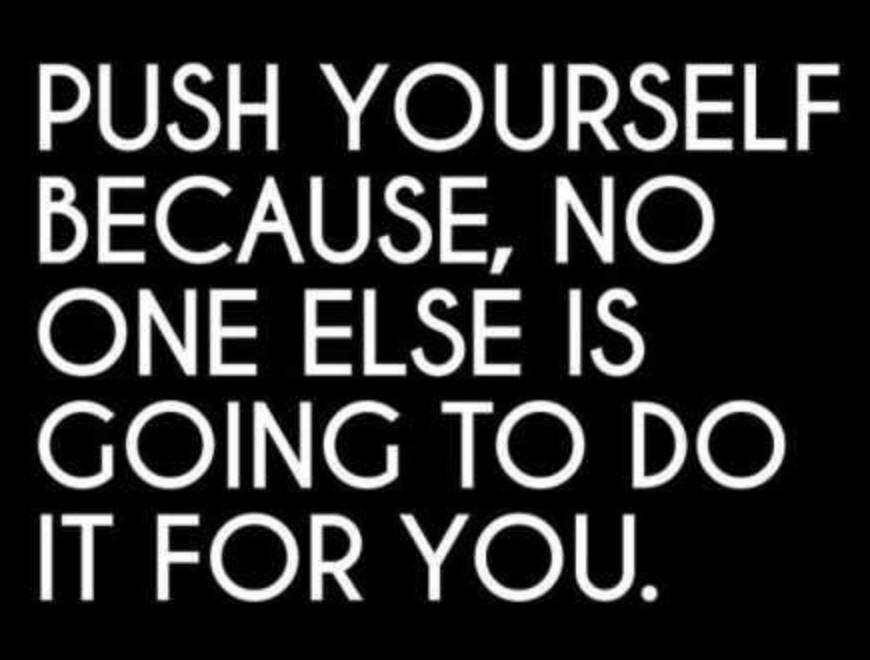 It is up to each one of us to make our own goals into a reality.
What are you going to do this TODAY that will move you one step forward towards accomplishing your most important goal?
Keep pushing hard and keep up the amazing work!
Have an amazing week and if you need anything, please feel free to reach out anytime!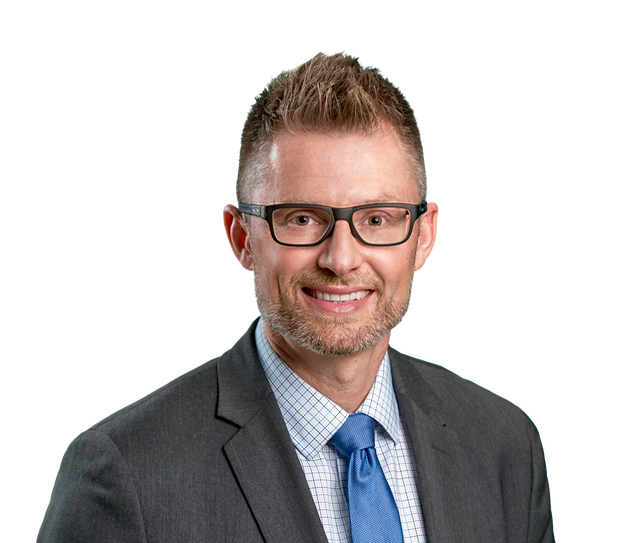 Sincerely,
Your Realtor Denis Hrstic