This Is The Beginning February 13, 2017

Happy Monday! I hope you had an amazing weekend! As always I like to start the week off right with some words of inspiration...

"This Is The Beginning, Of Anything You Want."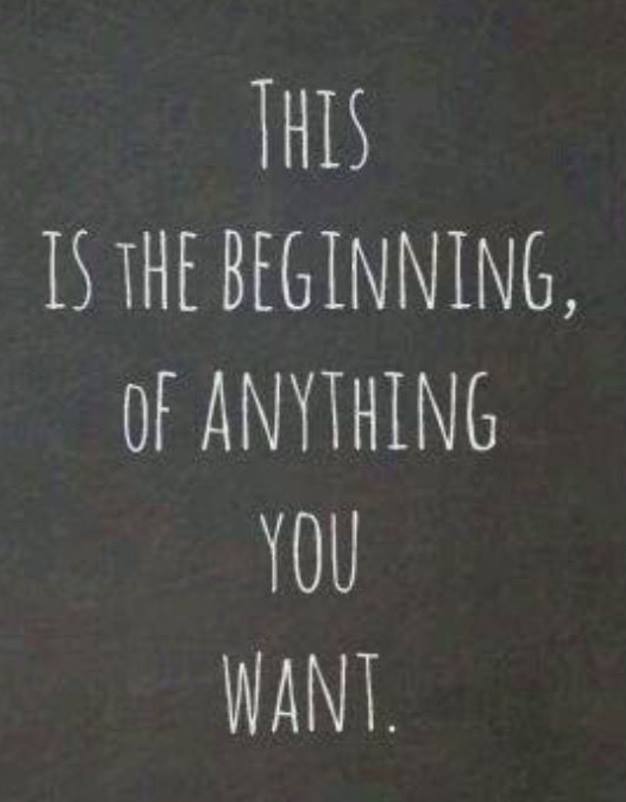 We live in a time where people spend more time designing their grocery list than they do their life plan... Don't let that be you!
Get clarity on what you want and start taking action today. It will 100% pay off. There is no magic pill, however consistent action always gets results. Let today be the day you start taking action on creating the life you know you truly want!
Have an amazing day and week!
Sincerely,


Your Realtor Denis Hrstic