The Way To Get Started January 30, 2017

Monday Motivation by Your Realtor Denis Hrstic

Happy Monday! I hope you had an amazing weekend and are set for a MASSIVE week!

as always wanted to share a key idea for you the week --

"The way to get started is to quit talking and begin doing."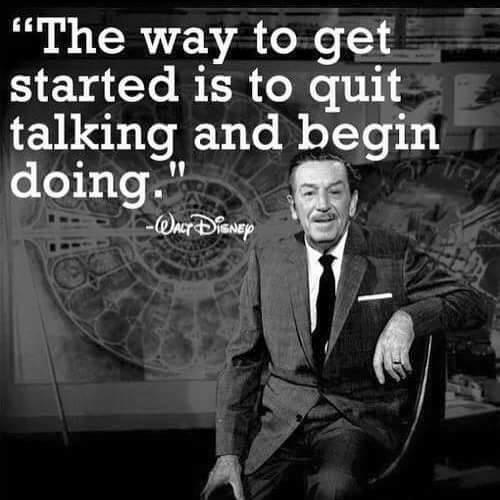 A generation or two ago information was a difference maker. If you had specific knowledge or insight, it would be advantageous.
The world is very different now - information is NOT power. We live in a world where you can find information in seconds and get insight and answers immediately.
You need to TAKE ACTION and apply your knowledge. Implementation of knowledge is power.
Take 5 minutes this week to get clarity on something you have been putting off AND THEN TAKE ACTION ! There is no perfect — just do it!
Have an amazing week and let me know if you need anything!
Sincerely,


Your Realtor Denis Hrstic