The Quick Fix December 17, 2018

Good morning and Happy Monday everyone!

Hope you had an amazing weekend!

As always we like to start the week off right with some words of inspiration...

"I hated every minute of training, but I said, 'Don't quit. Suffer now and live the rest of your life as a champion'."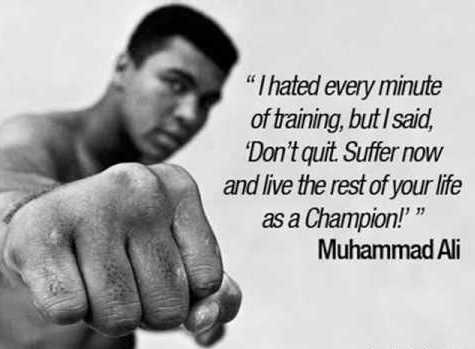 Anything valuable takes hard work and commitment. There is no quick fix - we have to buckle down and get on with what we need to do. This week ask yourself 'what am I committed to?'.
Have an amazing day and week!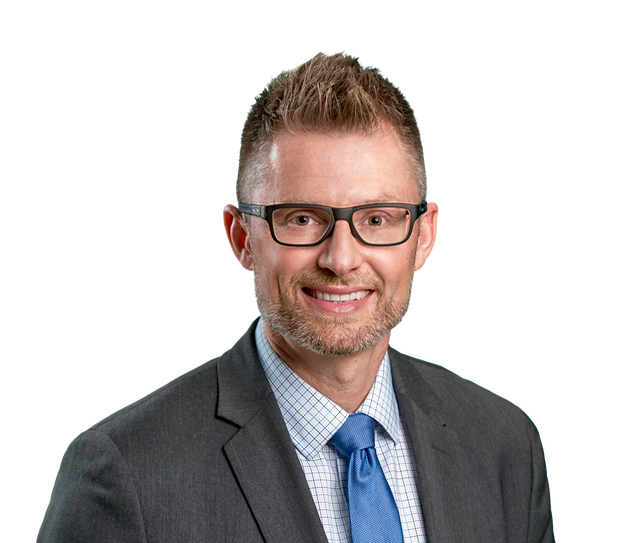 Sincerely,
Your Realtor Denis Hrstic