The Person From Yesterday May 27, 2019

Happy Monday All,

I hope you had an amazing weekend!

As always, I like to start the week off right with some words of Motivation & this week's motivational quote is:

"The only person you should try to be better than is the person you were yesterday"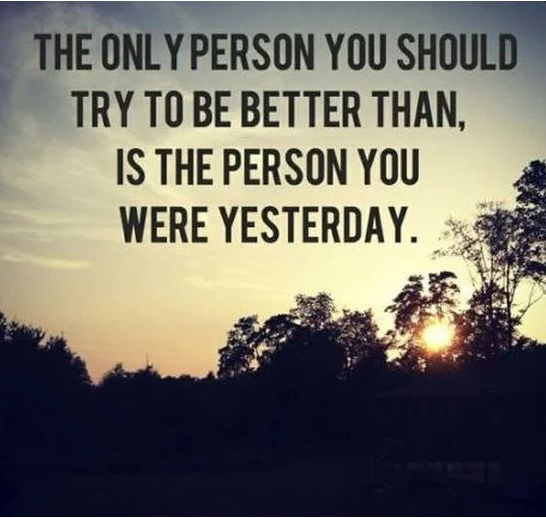 Most of us comparing ourselves to others and feel bad or good depending on that comparison. Kind of messed up right? We shouldn't compare ourselves to anyone.
The only person that we should compare against is ourselves.
What have you set out to get better at? Have you improved over the last month, year, or decade? Our measuring stick is only what WE do and improve.
Strive to become better for yourself alone.
Have an amazing day and week!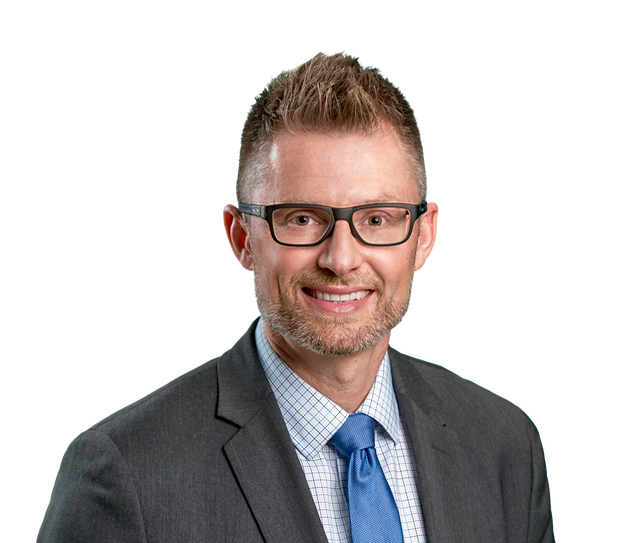 Sincerely,
Your Realtor Denis Hrstic