That HUGE Mistake You Made February 4, 2019

Good Morning All,

Monday Motivation TIme -- We hope you had an amazing weekend!

As always, we like to start the week off right with some words of Motivation....


The only man who never makes a mistake is the man who never does anything." Theodore Roosevelt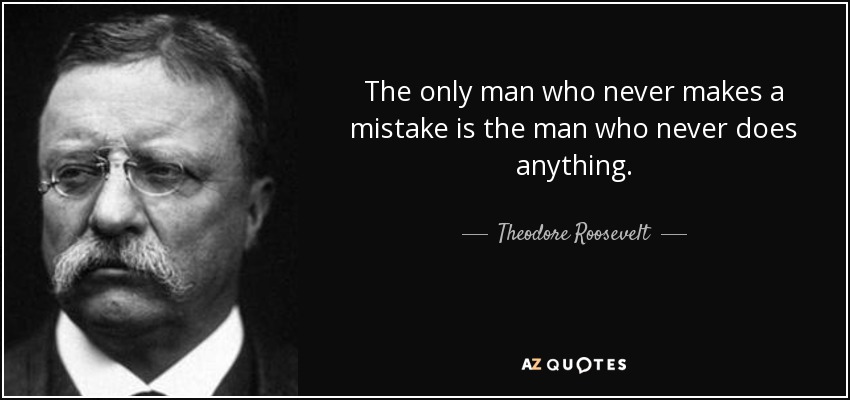 Don't be scared of failure. Always remember the simple fact that if you never try, you will never know what the result might be.
You might not get the outcome you want, but you can rest easy knowing that at least you tried. If you experience failure; take it as a lesson in life, learn from it and implement what you learned to get better.


Have an amazing day and week !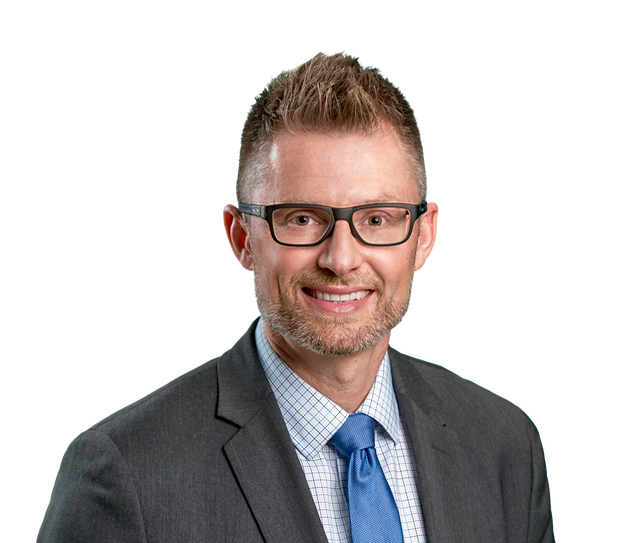 Sincerely,
Your Realtor Denis Hrstic